Recent Posts by Laura Carlsen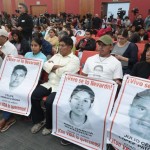 It has been two years to the day since the crime of Ayotzinapa. A moment of soul-searching for Mexico.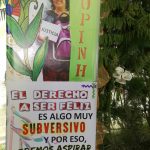 Six months after the murder of Berta Caceres, far from forgetting, people throughout the world demanded justice and vowed to continue her organizing work in defense of land and territory locally, regionally and internationally.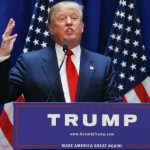 From immigration to the drug war, there's a lot that needs fixing in the U.S.-Mexico relationship. But border walls, hate speech, and deportations won't do it.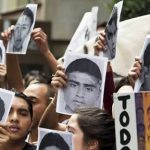 The role of the Interamerican Commission on Human Rights has not ended with the exit of the GIEI. However, it now falls to Mexican society to assume the responsibility for continuing its work. The work isn't so much technical, as political and social—it's the work of mobilization, building solidarity and exerting constant pressure.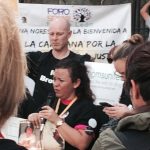 Our day of speaking truth to UNGASS began in Foley Square, New York City, just steps away from the federal prison. VOCAL NY, Latino Justice, Make the Road Brooklyn, LEAP, Moms United, Black Fraternal Organization of Honduras (OFRANEH), Stop the Harm, Drug Policy Alliance and others.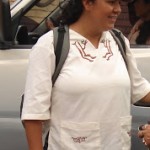 Berta Cáceres united sectors and issues, across borders. And by bringing paths together, she was building a broad road to freedom. That is the road she has left to her children, and to the many others who will follow in her footsteps.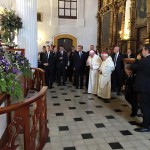 In another gesture that showed that this Pope is not the traditional Vatican company man, the Argentine pope visited the grave of Don Samuel Ruiz, the Bishop of San Cristobal de las Casas, who took up the indigenous cause for justice as his own and as an obligation of the church. Who was Samuel Ruiz?
Recent Comments by Laura Carlsen