Recent Posts by Diego Gonzalez, Julia Muriel Dominzain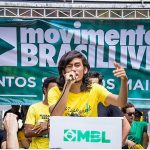 The Free Brazil Movement was one of the groups in charge of convening the massive demonstrations to impeach Dilma Rousseff. The institutional coup they promoted encouraged the movement, made up primarily of youth between 17 and 30 years old, to launch bids for power in the Oct. 2 municipal elections, where they eight of their members were elected to city councils.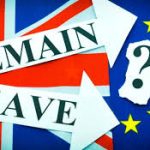 Almost as soon as the results of the United Kingdom's vote to leave the European Union came out, Latin America felt the impact. Following the Brexit referendum, the Brazilian stock market plummeted, the Argentine peso dropped, Mexican officials slashed the budget and Falkland Islanders began to worry.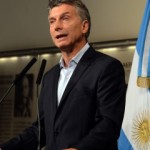 The first month of Mauricio Macri's administration was intense. He made drastic economic changes, he began to form a new government characterized by the presence of men and women from multinational companies, and he emitted a series of decrees rather than calling on congress to pass legislation in an extraordinary session.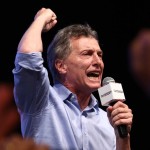 By less than 3 points, the candidate of the Cambiemos (Let's Change) coalition, Mauricio Macri, defeated Daniel Scioli of the Front for Victory and will be the next president of Argentina.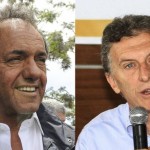 The electoral results from Sunday, October 25, were a shock. The atmosphere and the polls indicated that the only thing left to know was whether the candidate of the Front for Victory (FPV)—Daniel Scioli—would win in the first round or not.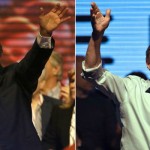 For the first time in Argentine history there will be a run-off election for President.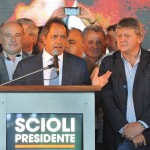 At the end of the campaign, the opposition is striving to create the belief in chaos, breakdowns in authority and internal struggles in Kirchnerism. But although tensions do exist, it seems like the transition will take place in a climate of stability and tranquility.
Recent Comments by Diego Gonzalez, Julia Muriel Dominzain
No comments by Diego Gonzalez, Julia Muriel Dominzain