Recent Posts by Talli Nauman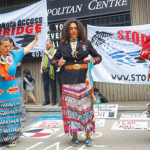 Tribal chairmen decried the newly finished Dakota Access Pipeline when reports surfaced that its first crude oil spill in South Dakota occurred even before the private infrastructure project went into service.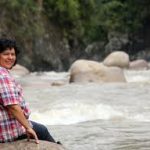 Caceres' memory must be invoked along with that of dozens of other martyrs for the defense of the sanctity of all living beings, as the cross-boundary struggle builds to reinstate indigenous primacy in the protection of land tenure rights, biological diversity, habitat, food and water security, and the balance of nature.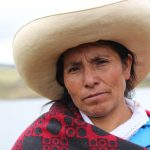 Like Berta Caceres before her, Maxima Acuña has resisted violence and eviction in championing the protection of natural resources against powerful international corporate exploitation.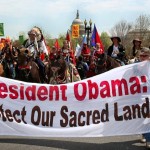 The White House touted its Nov. 6 denial of the controversial Keystone XL tar-sands crude-oil pipeline application as proof of a new U.S. policy committed to global leadership in climate change action.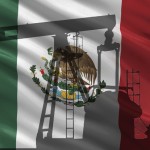 For all their drawbacks, the reforms pay more than lip-service to the idea of promoting solar energy. They coerce newly approved corporate power generators into using the renewable sources directly derived from Father Sun.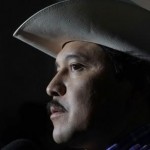 The Sept. 11 jailing of Yoeme (Yaqui) Traditional Tribal Secretary Mario Luna Romero was a wake-up call for environmental and human rights defenders globally.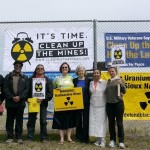 Peace and environmental justice advocates in the United States are rallying for the clean-up of abandoned uranium mines while working together on a shared agenda.
Recent Comments by Talli Nauman
No comments by Talli Nauman