Recent Posts by Phil Dahl-Bredine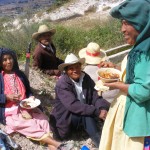 The communal democracies of these indigenous communities may be the only thing that could save Oaxaca's lands from the new onslaught of the cult of the individual and corporate gain.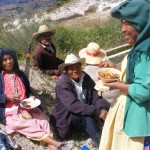 The values inherent in the village life of Yucuyoco are happily present to one degree or another in most of the indigenous communities of the Americas, and probably of Africa and Asia as well. But in Latin America perhaps more than elsewhere at the moment, these values are regaining their voice.
Recent Comments by Phil Dahl-Bredine
No comments by Phil Dahl-Bredine