Recent Posts by Raúl Zibechi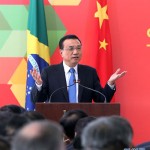 Changes in the regional scenario are proceeding at a surprising velocity. At the opening of the first China CELAC forum in Beijing on January 8th, President Xi Jinping of China announced plans to double bilateral trade, to $500 billion in 2025.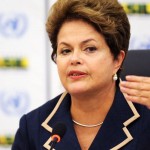 While the president addressed the nation on television on the evening of March 8, part of the population responded by banging on pots and pans and jeering in a dozen cities. It was Dilma Rousseff's first public appearance since the list came out of 47 politicians to be investigated for embezzlement.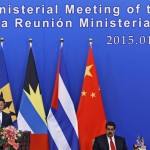 "The United States is no longer our privileged partner. Now the privileged partner is China," Ecuadorian Foreign Minister Ricardo Patiño stated at the close of the third summit of the Community of Latin American and Caribbean States (CELAC) in Costa Rica on January 29th.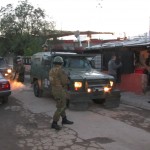 Like so many other peripheral populations, La Legua, a Santiago neighborhood, is subjected to military-police intervention under the pretext of drug trafficking. However, in the midst of poverty and repression, they resist by creating life and community with women and youth as the leading actors.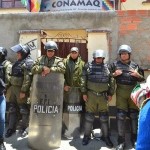 "The main difficulty is personalization. The ruling party, the Movement for Socialism (MAS, Movimiento al Socialismo), has not consolidated itself, and there is a large concentration of decisions in the Palace, which is a long term weakness," states Martin Sivak. If economic growth is sustained and there are ambitious strategic plans in place, the two weaknesses of the current process of change are in the environment and the autonomy of social movements.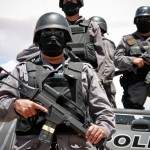 The expansion of rights seen in almost all of Latin America is being challenged by the growth of police and institutional repression. From Mexico and Guatemala to Argentina and Brazil, repressive forces are out of control.
Written on November 15, 2014 at 6:53 pm
Categories: Human Rights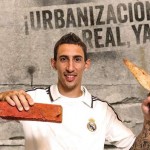 The villas of Buenos Aires–the poorest neighborhoods in the city, self-constructed, self-defended during decades of state harassment and real estate speculation–produce one of the best publications around: La Garganta Poderosa.
Recent Comments by Raúl Zibechi
No comments by Raúl Zibechi