Recent Posts by Gabriel Leao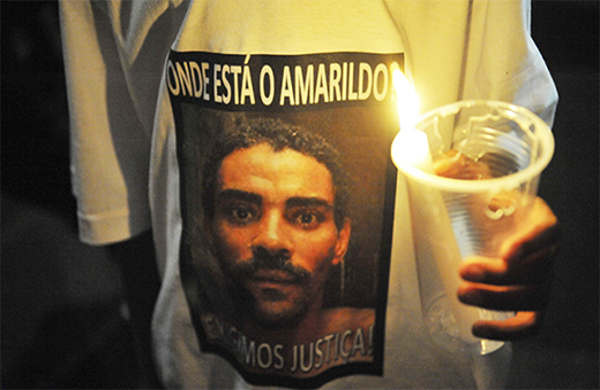 Every year around 40,000 and teenagers go missing in Brazil while the virtual database only shows 400 kids. From January to September of 2015 in Rio de Janeiro alone, 2,282 cases of missing persons were reported, a 16% increase in relation to 2014.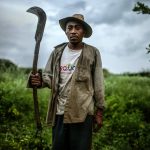 The Temer administration continues to threaten to favor Brazilian agriculture at the price of one of Brazil's greatest riche– the environment. Progressive sectors of society worry that the rise of agribusiness hides severe labor and environmental costs.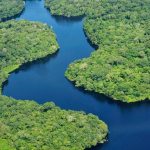 A Brazilian court blocked Temer's decision to abolish the environmental Renca Reserve, saying that Temer exceeded his authority with the decree.
Ariel Dulitzky, Argentine lawyer, University of Texas Law School Professor and former member of the UN Working Group on Enforced or Involuntary Disappearances, in an exclusive interview to Americas Program on Operation Condor, its influence in current operations, and today's wave of forced disappearances in the context of the war on drugs.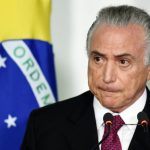 Despite some encouraging signs in the economy, Brazil's president Michel Temer faces an abysmal approval rating as the entire political class—and the president himself- continues to be embroiled in corruption scandals.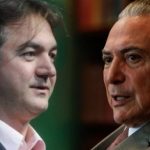 As its political-economic crisis scales up, the country must face its demons and prove to the populace and foreign players that it is still a hot emerging venue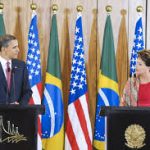 The ambiguous relationship between the United States and Brazil is expected to open a new chapter with Donald Trump in the White House.
Recent Comments by Gabriel Leao
No comments by Gabriel Leao