Featured Content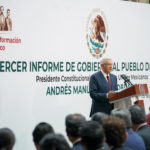 Mexican President Andrés Manuel López Obrador delivered his first state of the union address on September 1 from a position of strength, in spite of the fact that the first nine months in office have failed to produce results in several key areas.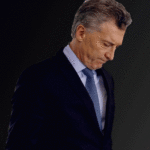 The overwhelming defeat of President Macri in the primary elections of August 11 and the failure to achieve any of the benchmarks agreed to in the Stand-By Agreement with the IMF a year ago, have produced economic anxiety with unpredictable social and political consequences.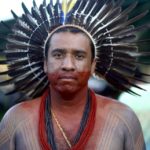 Brazilian President Jair Bolsonaro's willingness to open Indigenous reserves to mining, agriculture and infrastructure has triggered a rise in invasions of indigenous lands by armed gangs of land grabbers, causing constant fear in indigenous communities.