Our Team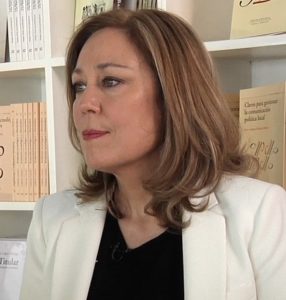 Laura Carlsen, Director,
holds a B.A. in Social Thought and Institutions from Stanford University and a Masters in Latin American Studies from Stanford. In 1986 she received a Fulbright Scholarship and has lived and worked in Mexico City since. She has published hundreds of articles and chapters on social, economic and political aspects of Mexico and co-authored
Confronting Globalization: Economic integration and popular resistance in Mexico.
Before joining the Americas Program, Carlsen worked in Equipo Pueblo, as correspondent for Latin Trade magazine, editor of Business Mexico and freelance writer. She has been a gender and communications consultant with Just Associates (JASS) and the Nobel Women's Initiative, and policy consultant and writer for  the International Organization for Migrations. She is a columnist for Desinformémonos, Foreign Policy in Focus, Counterpunch, Palabras al Margen, a panelist on KPFK's Friday Round Table with Margaret Prescod, and a regular commentator on Americas Now!, and has appeared on Al Jazeera English, Univisión, Telemundo, BBC, CNN and numerous television and radio stations. She currently hosts Hecho en América in Spanish on Rompeviento TV, and the "South of the Border Update" for The Real News and hosted the weekly TV program
Interview From Mexico.
Her op-eds have been published in Fortune,  The New York Times, USA Today, Le Monde and many other publications. She does frequent international public speaking tours on Americas Program issues, including the drug war, immigration, economic integration and gender justice in the region.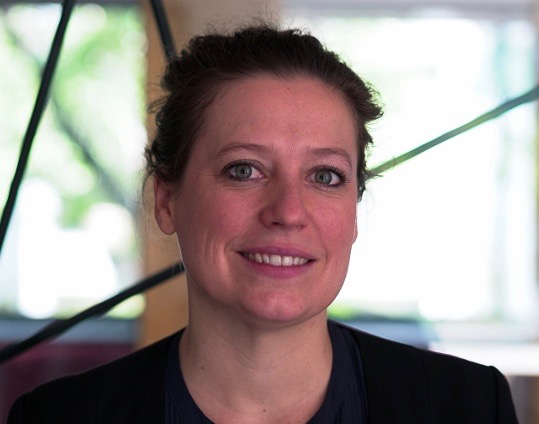 Aude Blenet, Program Manager, holds a Masters in Human Rights Law and is a Doctoral Candidate at the National Autonomous University of Mexico. She is a professor of Human Rights Law at the ITAM. In addition to program management, she researches and writes on issues of global immigration for the Americas Program.
Regular Contributors

---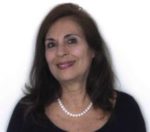 Ariela Ruiz Caro, Perú-Argentina, is an economist from the Humboldt University of Berlin with a master's degree in Economic Integration processes from the University of Buenos Aires. She is an international consultant on issues of trade, integration and natural resources in ECLAC, Latin American Economic System (SELA), Institute for the Integration of Latin America and the Caribbean (INTAL), among others. She was an official of the Andean Community between 1985 and 1994 and advisor to the Commission of Permanent Representatives of MERCOSUR between 2006 and 2008. She is a columnist for the Americas Program.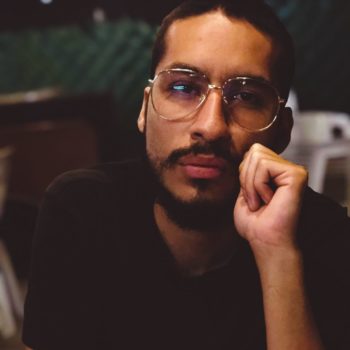 Jorge Alberto Juárez Muñoz is a video filmmaker based in Mexico City. He does production on Americas Program multimedia work and manages promotion and social media. Jorge is a producer and director at AM Film & Entertainment based in Mexico City. His video projects represent the bilingual community residing in Mexico city, immigration and culture.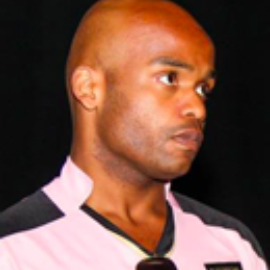 Gabriel Leao, Brazil, is a journalist based in Sao Paulo, specializing in gender issues, human rights and Brazilian politics. He holds a Masters in communication and has been a regular contributor to the  Americas Program since 2016.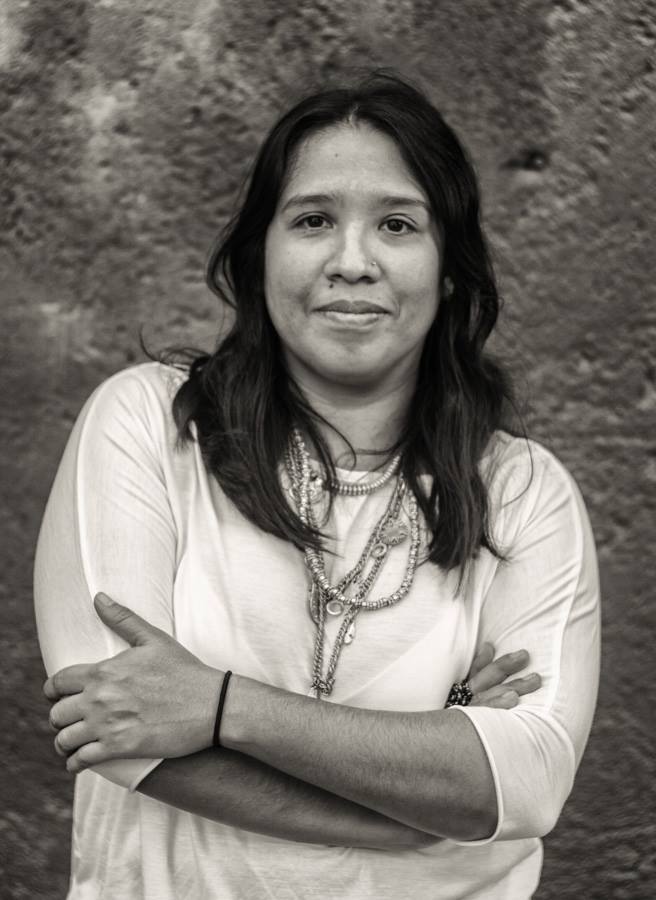 Carmen Rodríguez, El Salvador, is a journalist writing on immigration, Central America and violence against women. She is a regular contributor to the Americas Program.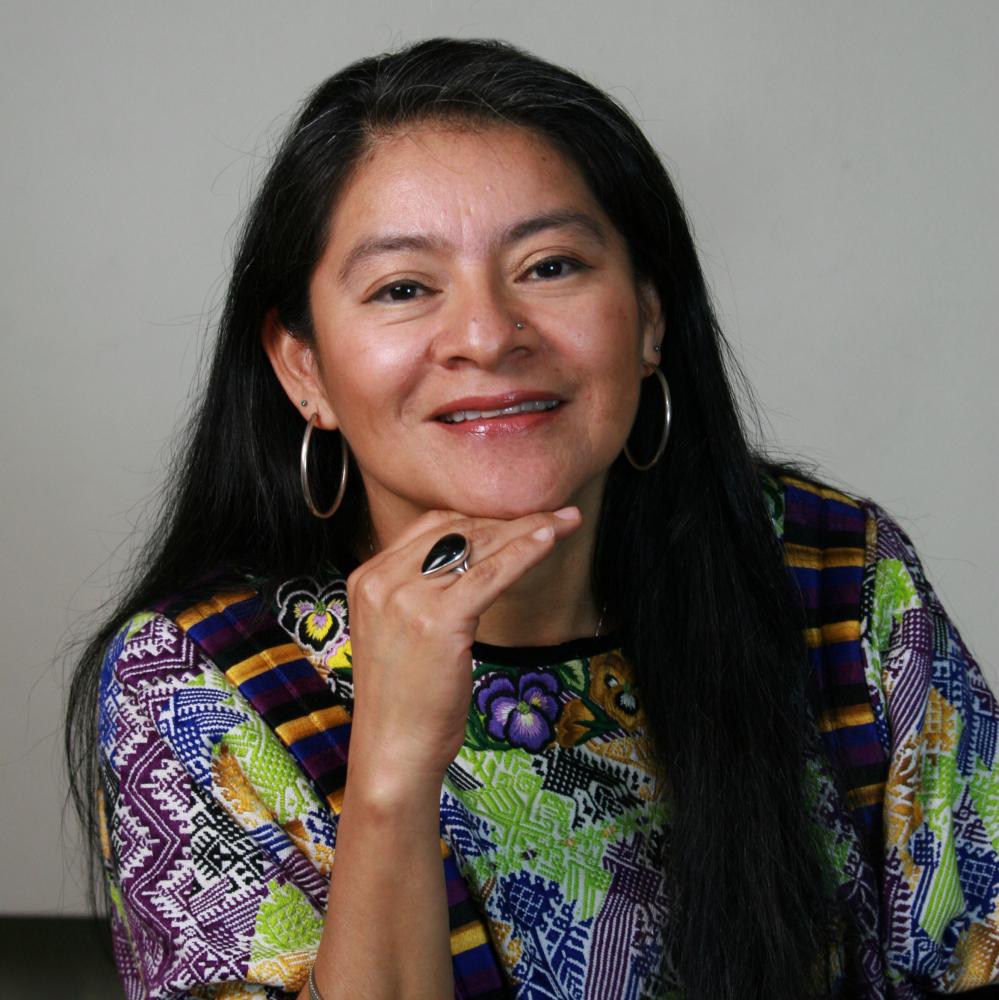 Irma A. Velasquez Nimatuj, (Guatemala) is a Maya-K'iche' journalist and indigenous right activist who holds a Doctorate in Social Anthropology. She is a regular columnist for the Americas Program.
Jessica Islas, (Honduras)  is a journalist, author researcher and member of Feminists in Resistance in Tegucigalpa. She writes a column for the Americas Program on Honduras, democratization and gender issues in the region.
Tallie Nauman, (United States) is a journalist who has worked with the Americas Program for more than two decades. She is a co-founder of the Mexican Network of Environmental Reporterswrites a regular column on environmental issues.

Talli received a MacArthur Fellowship for her investigative journalism on gender equity in environmental protection in Mexico. A native of the Black Hills of South Dakota, she spent 16 years in Mexico, working in national and international periodicals and news agencies, promoting environmental journalism and cross-border citizen cooperation and now writes from South Dakota.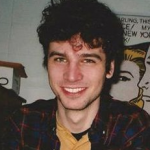 Simon Schatzberg, (United States) is a Wisconsin native who graduated from Knox College with a bachelor's degree in Spanish in 2015.  He was an Americas Program intern 2013 and currently works as a reporter and translator. He writes for the program on Mexican politics, U.S. policy and the drug war from Mexico City.
Alfredo Acedo, (Mexico) is a journalist and researcher on issues of agriculture, environment and climate change. He is the former director of communications for the National Union of Regional Autonomous Peasant Organizations. He writes for the Americas Program on agriculture, food sovereignty and farmer organization, biodiversity and climate change.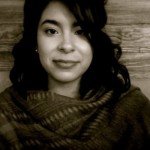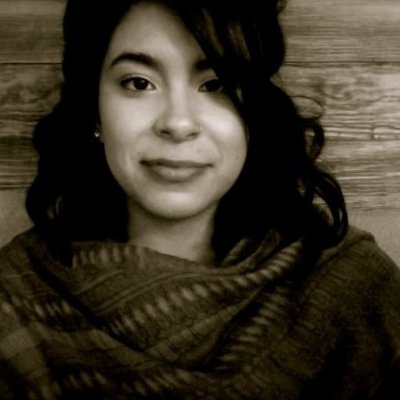 Nidia Bautista, (United States)
holds a Masters in Communications from NYU and works in the Los Angeles area where she grew up as a freelance journalist. She was an intern and later managing director of the Americas Program in Mexico City and now is a frequent contributor. Nidia has led youth development projects in the US and Mexico and has organized with Latin American solidarity organizations. She  writes about student protest, immigration, women and transborder social movements.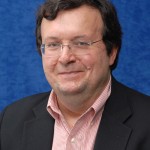 William Hartung, (United States) is director of the Arms and Security Project at the Center for International Policy and an Advisor to the Security Assistance Monitor. He is a columnist for the Americas Program.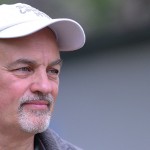 Raúl Zibechi, Uruguay, is an international analyst for Brecha of Montevideo, Uruguay, lecturer and researcher on social movements at the Multiversidad Franciscana de América Latina, and adviser to several social groups. He focuses on the South America region and issues of autonomy and grassroots movements. He wrote the monthly "Zibechi Report" for the Americas Program.
| | |
| --- | --- |
| | Orsetta Bellani was born in Italy and has been living and traveling in Latin America for decades. She has a degree in communications and international relations, and works as a freelance journalist. She writes on indigenous and human rights issues for the Americas Program. |
| | Marco Antonio Martínez García, Mexico, is a reporter specializing in politics and environment topics. He graduated  from the National Autonomous University of Mexico (UNAM) and has 12 years of experience in journalism. He has worked in the newspapers Reforma, El Economista, El Universal and El Centro. He has also collaborated with the Instituto Mexicano de la radio, and the magazine Chilango. He writes on environmental issues and human rights for the Americas Progam. |
Kent Paterson, US-Mexico, is a freelance journalist who covers the southwest of the United States, the border region and Mexico and director of Frontera Norte-Sur. He is a regular contributor to the Americas Program.
Alex Sierra R, (Colombia) is an anthropologist and has worked as a researcher and independent consultant on topics related to human rights, youth, international development cooperation and public policies in Colombia. He has conducted work in the areas of armed conflict and among vulnerable communities in his country during the last 14 years. Alex is a regular columnist with the Americas Program.
Tony Phillips, Argentina, is an Irish ecological economist living in Buenos Aires. He specializes in Ecological concerns for international finance and in Latin American regional integration. He is an analyst and translator with the Americas Program. He also edits the multilingual magazine: DensidadRegional.org Tony  is a researcher and journalist on trade and multinational finance, and a translator and analyst for the Americas Program. Much of Tony's work is published at Project Allende.
Marta Sanchez Soler, Mexico, is a binational (Mexico-USA) migrant's rights advocate and activist, founding member and executive director of Movimiento Migrante Mesoamericano. She is a member of MIREDES International, Parlamento Migrante, Migrants Rights International, Red de Defensores de Derechos Humanos, LULAC, and promotes integration of struggles throughout the American Continent. She has translated and writes for the Americas Program.
Mariana Amezcua
Viviana Zúñiga
Translators

---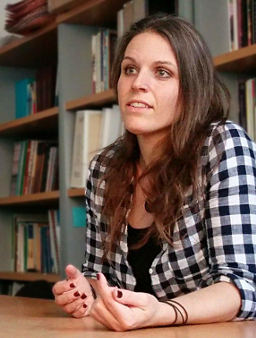 Lindsey Hoemann/ translator, interpreter and political scientist based between Mexico City and Boston, focusing on language justice and migration. She has led workshops on migration, U.S. policy and human rights and is currently developing a popular education curriculum for capacity building among Náhuatl-speaking community interpreters. She holds an M.A. Political Science and a B.A. in Political Science, Spanish, and Latin American Studies.
Kelly Garrett
Esther Buddenhagen
Tom Buckley
Researchers

---
The Americas Program relies on a network of volunteer researchers from around the world. These individuals share of their time and expertise and make it possible for our small program to produce cutting-edge analysis on a weekly basis.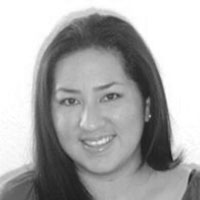 Nayeli Montero Rodriguez: Nayeli currently lives in Mexico City where she works in government. She holds a B.A. in International Relations from the Benemérita Universidad Autónoma de Puebla in Mexico, and a Master's in International Studies in Security from Birmingham University in the U.K. She was Program Assistant at the Americas Program in 2010 and continues to collaborate on research and writing and relations. She has worked and lived in Ireland and the United Kingdom and speaks English, French and Spanish.