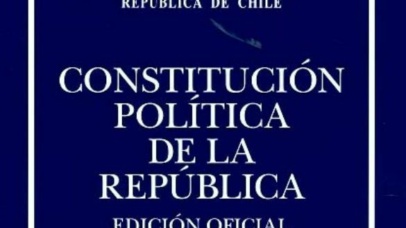 The results of the election on May 7th to form the 51 members of the Constitutional Council who will finalize the drafting of the new Constitution represent a defeat for the government of President Gabriel Boric and for all those, not necessarily identified with left-wing parties, who believe that the 1980 Constitution should be replaced.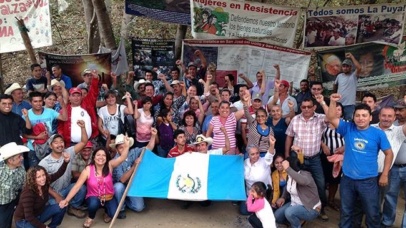 Peaceful Resistance La Puya Celebrates 11 Years of Community Organization in Defense of Territory, Water, and Life, at a critical moment for the future of the organization and its communities. After successfully suspending the Progreso VII Derivada mining project, it now faces a lawsuit of over 400 million dollars filed by the mining company Kappes, Cassiday, and Associates, based in Nevada, USA, against the Guatemalan State.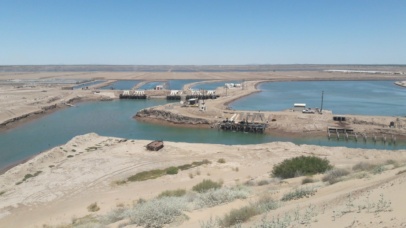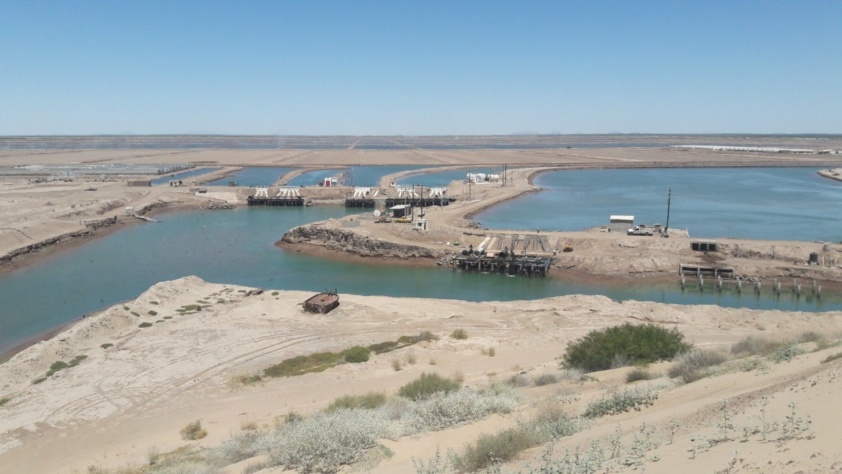 Stating that "oil and lithium belong to the nation", President Andrés Manuel López Obrador issued a decree "to nationalize lithium so that it cannot be exploited by foreigners, neither by Russia, nor by China nor by the United States" Americas Program columnist Talli Nauman argues that betting on lithium 'is a buy-in to a doomed U.S. climate policy of incentives for electric passenger vehicles that is a myopic approach to rescuing the planet and endangers Mexican environmental stability.'
Join our newsletter for the latest on Latin American Policy and News updates and follow us on social media more information.
The Heat: U.S. migrant crisis
'Remain in Mexico' policy exposes migrants to horrific abuse.
Under the recently reinstated policy, asylum seekers at the US border are vulnerable to 'torture, rape, and death'. Check out this report on Al Jazeera with Laura Carlsen. Click here.
Mexico's elections on KPFA radio
Local candidates were killed in the run up to Mexico's recent election.
Laura Carlsen
 (
@LauraECarlsen
), Director of the Mexico City-based Americas Program joins us to analyze the political climate in Mexico following its midterm election which saw a 51% voter turnout.
Listen to the show here, at 0:08 – 36 .