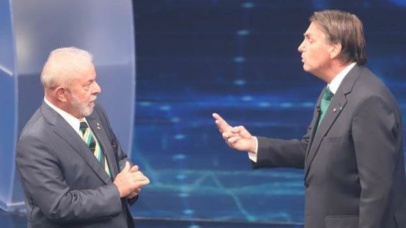 The results of the first round of the general elections in Brazil surprising everyone, given the numbers in the polls on voters' intentions carried out by various institutes in the weeks prior to election day. In the Oct. 2 vote, former president Luis Inácio Lula da Silva almost made the 50% cut to win without a run-off, garnering 48.4% of the valid votes (57 million votes), but the surprise was that current president Jair Bolsonaro obtained 43, 2% of  valid votes (51 million votes), a figure that far exceeded the projections in the polls up until the eve of the elections and demonstrated a degree of resilience and social penetration of the Brazilian extreme right that the progressive camp did not imagine existed.
The IX Summit of the Americas was on the wrong path from the very beginning. For the first time since its creation in 1994, this meeting in which all the leaders of the Americas meet triennially, was held a year late.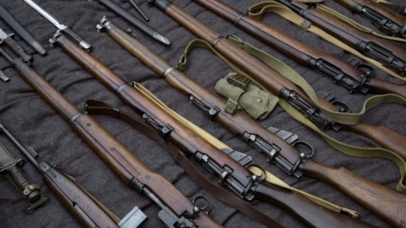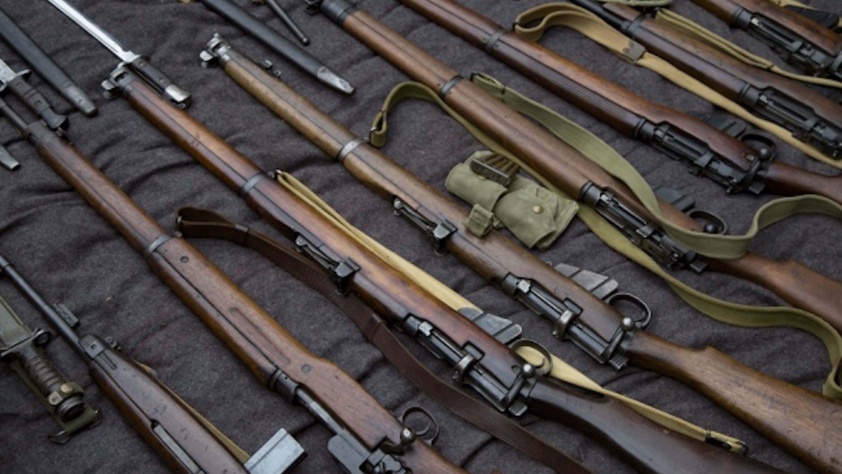 No country identifies itself more closely with the rifle than the United States. A short tour of the Hollywood version of its history is proof enough:
Join our newsletter for the latest on Latin American Policy and News updates and follow us on social media more information.
We depend on your participation through donations to survive. If you can, please consider making an on-going commitment to support–our sustaining members are especially vital to our work.
The Heat: U.S. migrant crisis
'Remain in Mexico' policy exposes migrants to horrific abuse.
Under the recently reinstated policy, asylum seekers at the US border are vulnerable to 'torture, rape, and death'. Check out this report on Al Jazeera with Laura Carlsen. Click here.
Mexico's elections on KPFA radio
Local candidates were killed in the run up to Mexico's recent election.
Laura Carlsen
 (
@LauraECarlsen
), Director of the Mexico City-based Americas Program joins us to analyze the political climate in Mexico following its midterm election which saw a 51% voter turnout.
Listen to the show here, at 0:08 – 36 .