FEATURED CONTENT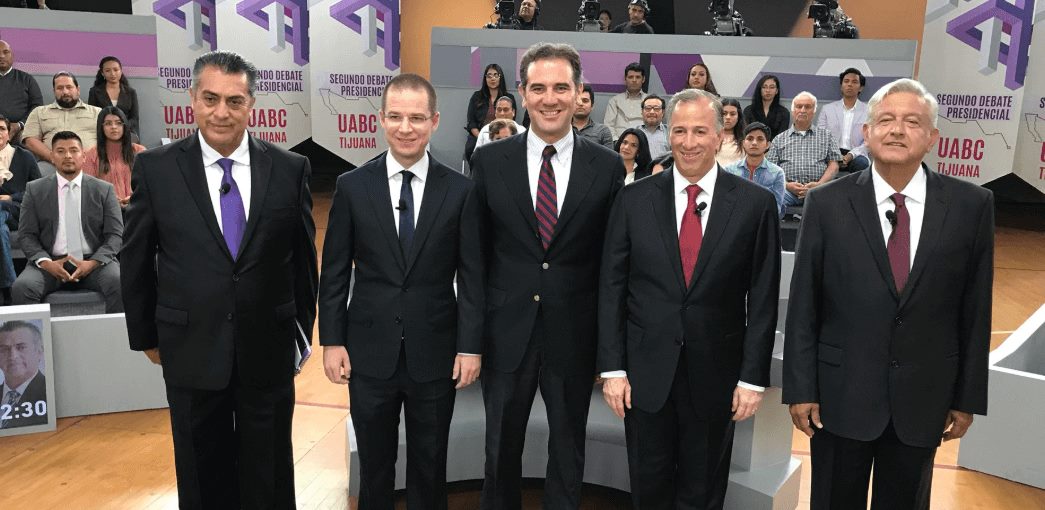 Mexico's second presidential debate was, in a word, disappointing. Authorities anticipate a high level of participation in these elections. People are organizing to participate as observers, voters, representatives of their parties, media monitors and informed citizens. Hopefully the third debate in June will reflect the high level of preparation and seriousness that an ever-more active citizenry deserves.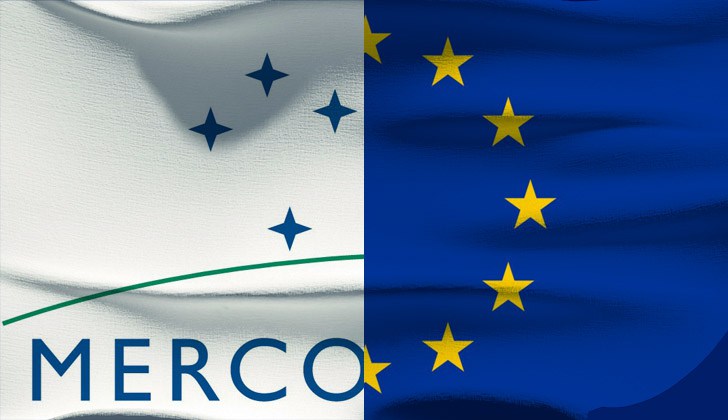 Los esfuerzos de los gobiernos del Mercosur por concluir el TLC con la Unión Europea para dar una señal clara "a los mercados" de que la política económica actual es radicalmente distinta a la de sus antecesores y dejar sentado que el libre mercado es la panacea para lograr el desarrollo económico y social en esta subregión sudamericana, no ha sido suficiente para evitar, una vez más, el fracaso de las negociaciones.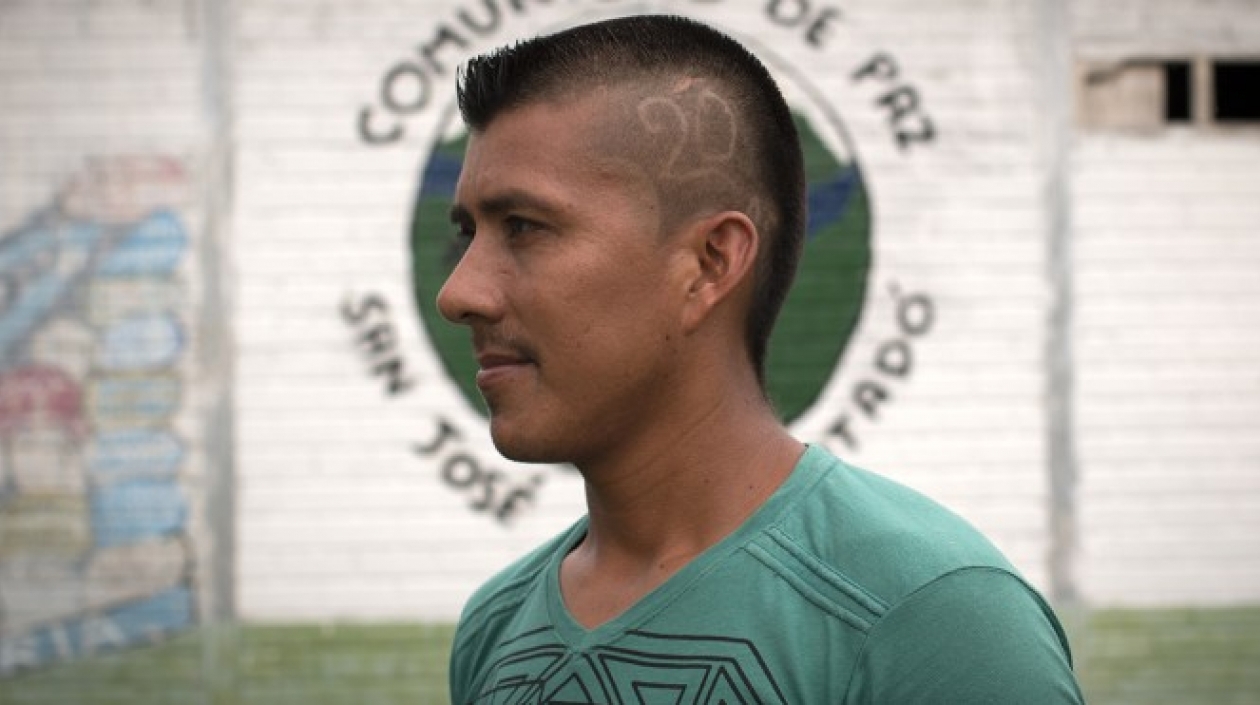 Without protection for social leaders and land claimants, there cannot be a sustainable peace in Colombia. The Colombian government has a responsibility to investigate and prosecute members of armed groups such as the AGC for the assassination of community leaders and other illegal activities.
From Mexico: Maria Ines Ochoa (la Rumorosa)
Interview With Eduardo Huchim
May 27, 2018
This post is also available in: Spanish
Laura Carlsen on the Globe Post about the Mexican General Election. Read Here. 
November 17, 2017
September 14, 2017
This post is also available in: Spanish
Laura Carlsen is quoted in Rolling Stone Magazine Read Here.