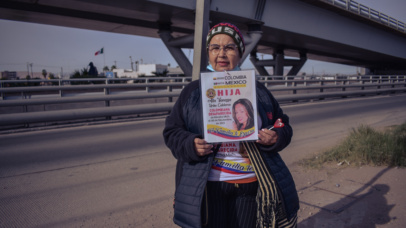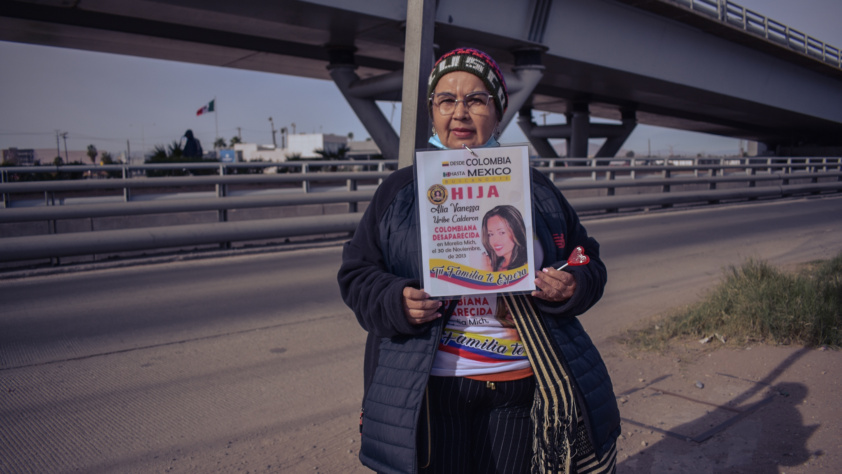 "The eyes don't lie" repeats Ruth, a Salvadoran woman looking for her son in the city of Tijuana. She holds a large photograph of son Rafael, as two homeless men on the street watch her closely, searching their memories for a recollection of the face of the disappeared son. "He might have changed over the years, but the eyes don't lie," says the mother.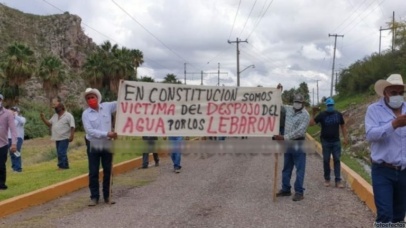 Throughout Mexico, extractivist projects by companies in mining, tourism and forestry are invading communal and ejido territories. And throughout Mexico, the defenders of these territories are assassinated, disappeared, accused, criminalized. But they never stop resisting.
Join our newsletter for the latest on Latin American Policy and News updates and follow us on social media more information.
We depend on your participation through donations to survive. If you can, please consider making an on-going commitment to support–our sustaining members are especially vital to our work.
The Heat: U.S. migrant crisis
'Remain in Mexico' policy exposes migrants to horrific abuse.
Under the recently reinstated policy, asylum seekers at the US border are vulnerable to 'torture, rape, and death'. Check out this report on Al Jazeera with Laura Carlsen. Click here.
Mexico's elections on KPFA radio
Local candidates were killed in the run up to Mexico's recent election.
Laura Carlsen
 (
@LauraECarlsen
), Director of the Mexico City-based Americas Program joins us to analyze the political climate in Mexico following its midterm election which saw a 51% voter turnout.
Listen to the show here, at 0:08 – 36 .