FEATURED CONTENT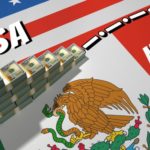 There's nothing "uncontrollable" about people applying for asylum. All the U.S. has to do is meet its obligations under international law.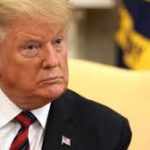 Trump's tariffs-for-crackdown tradeoff punishes Americans and Mexicans and doesn't fix the border. It's hard to imagine a more misdirected plan.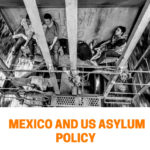 In this Special Report, the Americas Program analyzed existing Safe Third Country Agreements to determine what such an agreement would mean for Mexico, for the United States and for the migrants from Central America who pass through Mexico to seek safety in the United States.
Mexico's Dilemma: Tariffs or Impose Trump's Draconian Immigration
World Summit of Mothers of the Disappeared
Interview with Robert Reich: Closing the Border to Mexico is "Insane"
Global Exchange: "Venezuela's crisis: Is there any good way out?"
Laura Carlsen on Friday's KPFA news roundup: Venezuela, the wall-asylum-Trump's shutdown, Syria and the teachers' strike
An Open Letter to the United States: Stop Interfering in Venezuela's Internal Politics