FEATURED CONTENT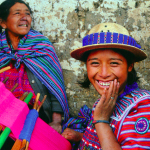 The Mexico-Guatemala relationship, its roots and the culture that unites these two countries. Mexico is part of the social memory of Guatemala and thousands of small and medium family businesses located in the highlands of Guatemala are due to the permanent commercial relationship that has existed with Mexico.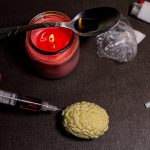 The history of this crisis has illustrative elements of the political manipulation of this tragedy, on the one hand, and the absence of scruples of the pharmaceutical companies and the lack of ethics of many doctors, on the other.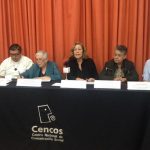 US Congress Members Call for "full review of U.S. assistance to Mexico" in light of "violence and corruption related to war on drugs". Post-earthquake, Mexican rights organizations demand drug war funding be diverted to disaster relief.
Earthquake in Mexico Unearths Years of Corruption
UN Speeches: Prime Minister of Saint Kitts and Nevis Timothy Harris
November 17, 2017
September 14, 2017
This post is also available in: Spanish
Laura Carlsen is quoted in Rolling Stone Magazine Read Here.
August 7, 2017