Featured Articles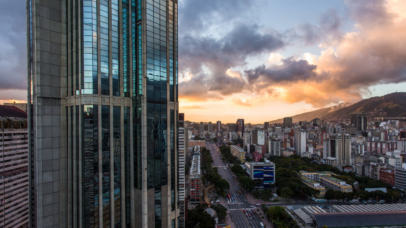 The conversations in Mexico between the opposition Unitary Plataform of Venezuela and the Maduro government, with the intermediation of Norway, represent the failure of the US interventionist strategy and the end of the Lima Group.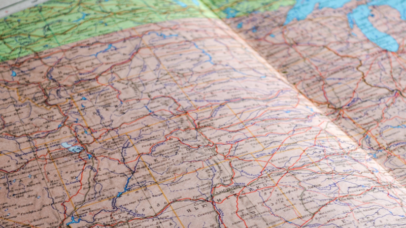 Two recent events have activated the possibility of relaunching Latin American and Caribbean cooperation and coordination, so neglected during the last five years: Andrés Manuel López Obrador's (AMLO) speech during the meeting of Foreign Ministers during the Community of Latin American and Caribbean States (CELAC) and that of the newly appointed Foreign Minister of Peru, Héctor Béjar, during his inauguration at the Torre Tagle Palace in Lima, who recently made a 180-degree turn in Peru's foreign policy.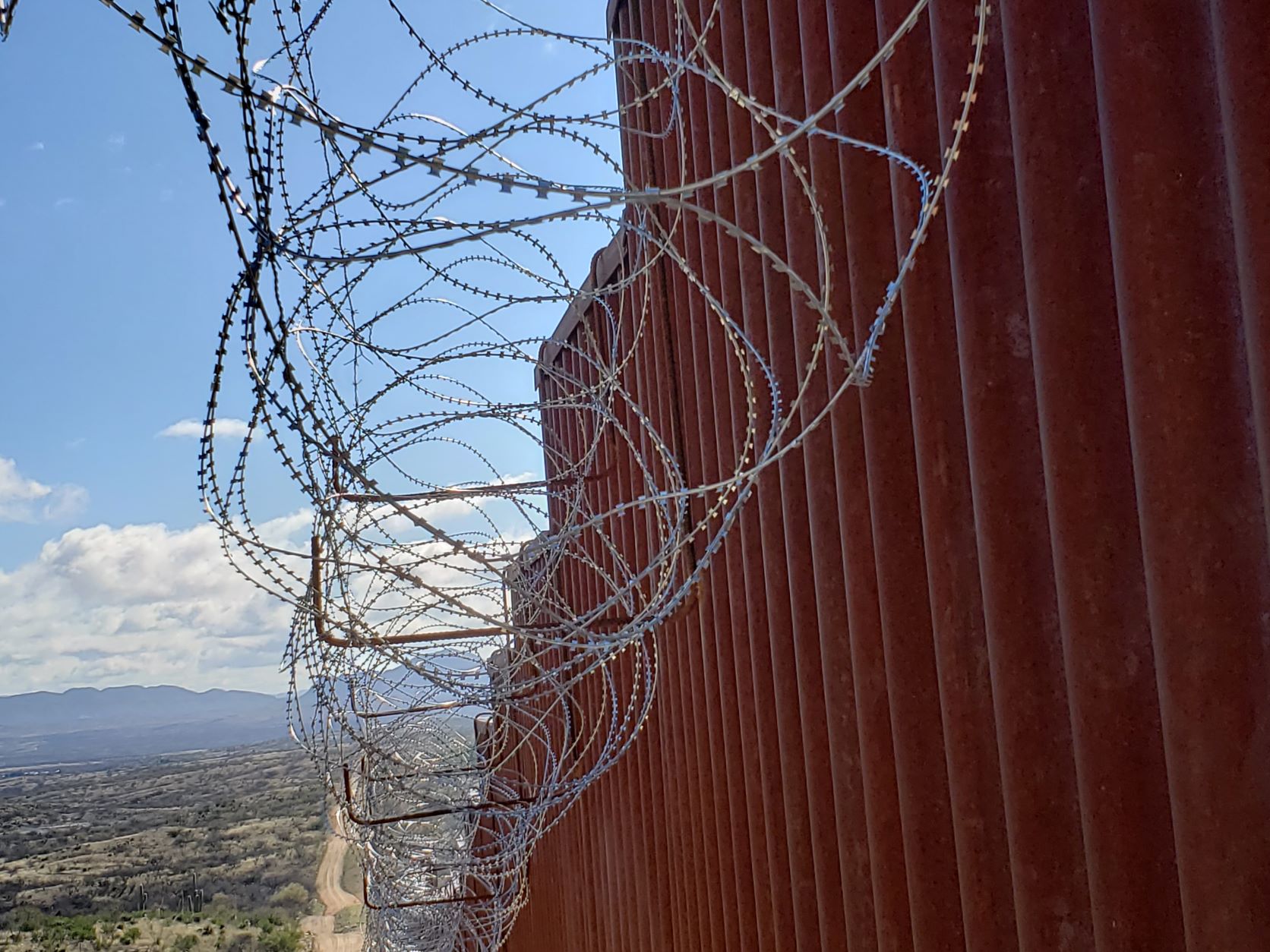 Biden's continued use of Title 42 has driven family separations, groups say News release by Welcome With Dignity – June 30, 2021 The #WelcomeWithDignity Campaign – welcomewithdignity.org – is composed of more than 80 organizations…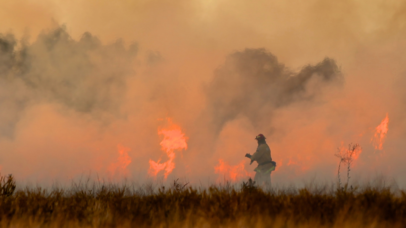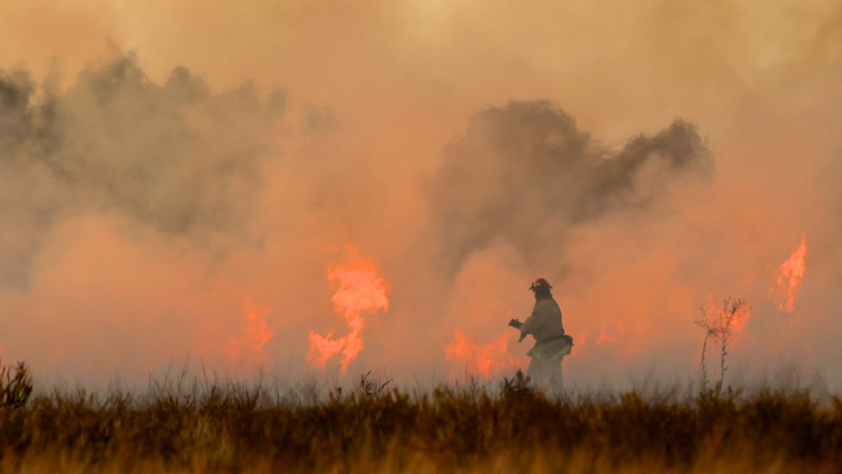 In the Indigenous Yaqui territory of the Mexican state of Sonora on the northern border, water defenders who oppose pipelines  have to choose between self-exile or the likely outcome of imprisonment, kidnapping, disappearance, and murder. The defenders have called for 'cease-fire' in the long-running water war.
Join our newsletter for the latest on Latin American Policy and News updates and follow us on social media more information.
We depend on your participation through donations to survive. If you can, please consider making an on-going commitment to support–our sustaining members are especially vital to our work.
Mexico's elections on KPFA radio
Local candidates were killed in the run up to Mexico's recent election.
Laura Carlsen
 (
@LauraECarlsen
), Director of the Mexico City-based Americas Program joins us to analyze the political climate in Mexico following its midterm election which saw a 51% voter turnout.
Listen to the show here, at 0:08 – 36 . 
Which route to reform? Migration at core of Kamala Harris' Central America tour
We were on France 24's The Debate discussing the impact of Kamala Harris' visit to Mexico and Guatemala. You can view the show here.
Friday Round Table: News Analysis on Voter Suppression, Border, Filibuster, Atlanta killings
America's Program Director Laura Carlsen sat in on Sojourner Truth's "Friday Round Table: News Analysis on voter suppression, the situation of children on the southern border, the filibuster, and the Derek Chauvin trial" with Gerald Horne and Jackie Goldberg.
Check out the podcast here!