The IX Summit of the Americas was on the wrong path from the very beginning. For the first time since its creation in 1994, this meeting in which all the leaders of the Americas meet triennially, was held a year late.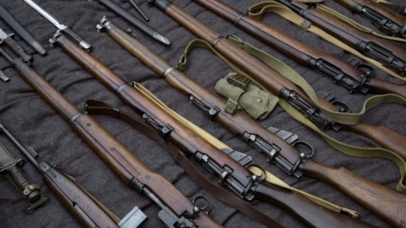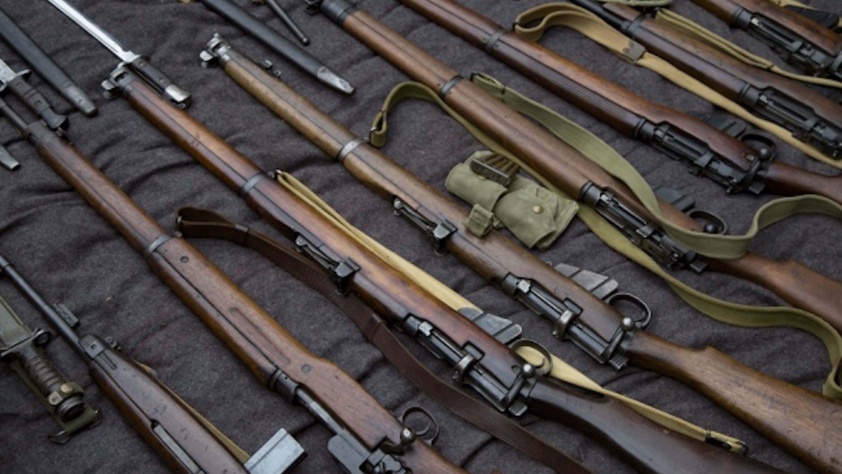 No country identifies itself more closely with the rifle than the United States. A short tour of the Hollywood version of its history is proof enough: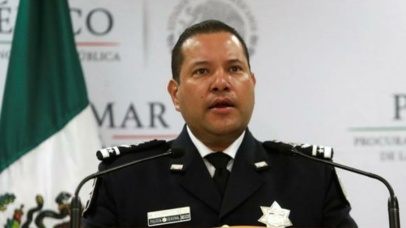 The news that the Mexican government had shut down operations of the elite DEA team in the country – the Special Investigations Unit (SIU) – provoked an avalanche of articles in the press, most of them defending the DEA in order to criticize the president. Hardly any of them spoke about the disastrous history of the Unit, much less about the perverse history and actions of the DEA in Mexico –and in all of Latin America. The agency has left a bloody trail of failures, incompliance with regulations, complicities and corruption in its mission to export the war on drugs as an instrument of social control and U.S. hegemony.
Join our newsletter for the latest on Latin American Policy and News updates and follow us on social media more information.
We depend on your participation through donations to survive. If you can, please consider making an on-going commitment to support–our sustaining members are especially vital to our work.
The Heat: U.S. migrant crisis
'Remain in Mexico' policy exposes migrants to horrific abuse.
Under the recently reinstated policy, asylum seekers at the US border are vulnerable to 'torture, rape, and death'. Check out this report on Al Jazeera with Laura Carlsen. Click here.
Mexico's elections on KPFA radio
Local candidates were killed in the run up to Mexico's recent election.
Laura Carlsen
 (
@LauraECarlsen
), Director of the Mexico City-based Americas Program joins us to analyze the political climate in Mexico following its midterm election which saw a 51% voter turnout.
Listen to the show here, at 0:08 – 36 .