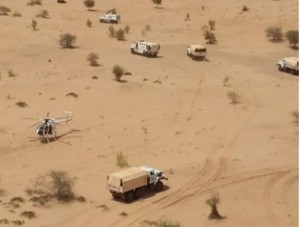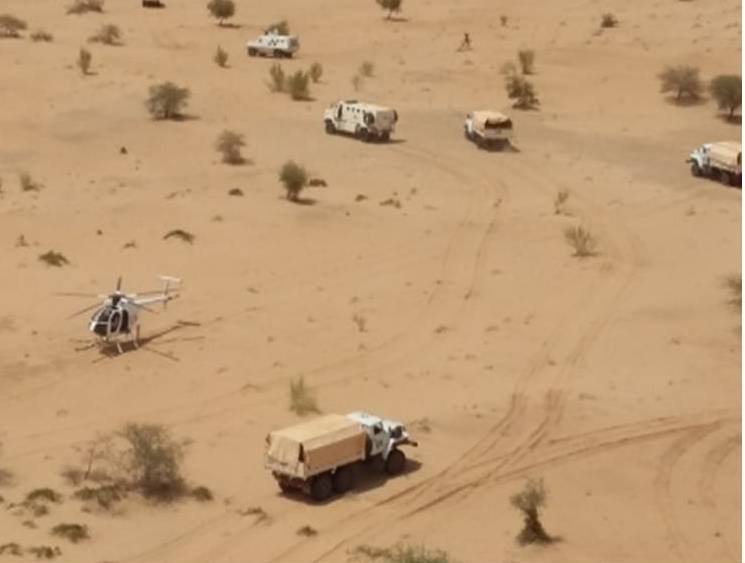 The fact that Salvadorans form part of the mercenary armies operating in Yemen is an open secret. A military intelligence source from the Salvadoran Ministry of Defense, speaking on the condition of anonymity, confirmed to the Americas Program that there are 100 Salvadorans carrying out operations of that type in Yemen.
According to the high-ranking official, starting several months ago Salvadoran mercenaries, both officials and rank-and-file soldiers of the Armed Forces of El Salvador, are being hired by a company known as "Torogoz" to carry out private security tasks in the Middle East. The Americas Program attempted to contact the company, but found no official registration of its existence.
The military source said that once the candidates satisfy the requirements, they travel to Dubai. From there they are sent to special training in Yemen, and then integrated into one of the two battalions that are made up of Colombians, Mexicans and other Latin Americans.
Asked about overseas operations, Captain Rebeca Calles, spokeswoman for the Salvadoran military, told the Americas Program that the Armed Forces of El Salvador officially have troops stationed in Mali, where they carry out peacekeeping and health operations with the approval of the Salvadoran Congress and President Salvador Sánchez Cerén. Calles explained that due to the fact that El Salvador has signed various international treaties, it can authorize soldiers to participate in joint operations around the world when the United Nations (UN) asks for its support.
In the Yemen case, because the soldiers are contracted by a private company, which in turn is subcontracted by an international private company, the former soldiers do not need special authorization to work as security forces in another country.
The military intelligence source also said that one of the businesses that subcontracts the Salvadoran company to send personnel is Northrup Grumman, a Virginia-based company that in 1997 won an international contract to build an air traffic control system for the International Airport in El Salvador.
No one seems eager to talk about the subject in El Salvador. Another military intelligence source, who also spoke to the Americas Program under the condition of anonymity, said that "the Yemen issue" –and the recruitment of Latin American mercenaries–is something generally known about but kept under wraps.
"I don't know if they are using soldiers, as some in the media say, or if they are extramilitary mercenaries. I suppose that there is an abundance of former soldiers that fought in Colombia against the FARC," said the anonymous source.
"What's interesting to me is the increase in the use of private corporations in wars in the Middle East," he noted.
 Translation by Simon Schatzberg
For more information:
Mercenaries in Yemen–the U.S. Connection
http://www.americas.org/archives/17786
Is the U.S. Facilitating the Use of Mercenaries in Yemen?
http://lobelog.com/is-the-u-s-facilitating-the-use-of-mercenaries-in-yemen/