FEATURED CONTENT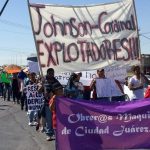 Low wages paid to Mexican workers continue to be a contentious issue as the three-way talks for a new North American Free Trade Agreement (NAFTA) proceed.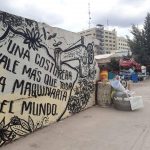 Despite the confusion in the information and the silence of the city government, we can see many parallels between the seamstresses of 1985 and the workers of 2017. The most evident is that they worked in unsafe places that did not comply with minimum standards of construction.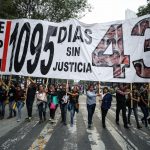 Tuesday marked three years since the search began for the 43 students disappeared in Iguala, Guerrero. Meanwhile dozens of families marked one week searching for their loved ones trapped in collapsed buildings after the September 19th earthquake.
Earthquake in Mexico Unearths Years of Corruption
UN Speeches: Prime Minister of Saint Kitts and Nevis Timothy Harris
September 14, 2017
This post is also available in: Spanish
Legal Pot in Mexico: Everything You Need to Know by Michelle Janikian
August 7, 2017
May 29, 2017