FEATURED CONTENT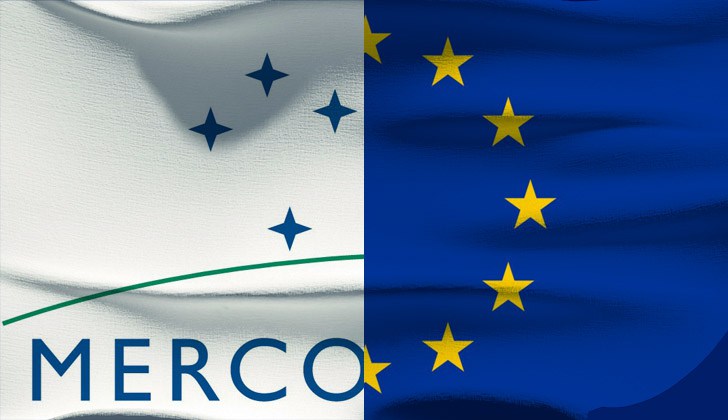 Los esfuerzos de los gobiernos del Mercosur por concluir el TLC con la Unión Europea para dar una señal clara "a los mercados" de que la política económica actual es radicalmente distinta a la de sus antecesores y dejar sentado que el libre mercado es la panacea para lograr el desarrollo económico y social en esta subregión sudamericana, no ha sido suficiente para evitar, una vez más, el fracaso de las negociaciones.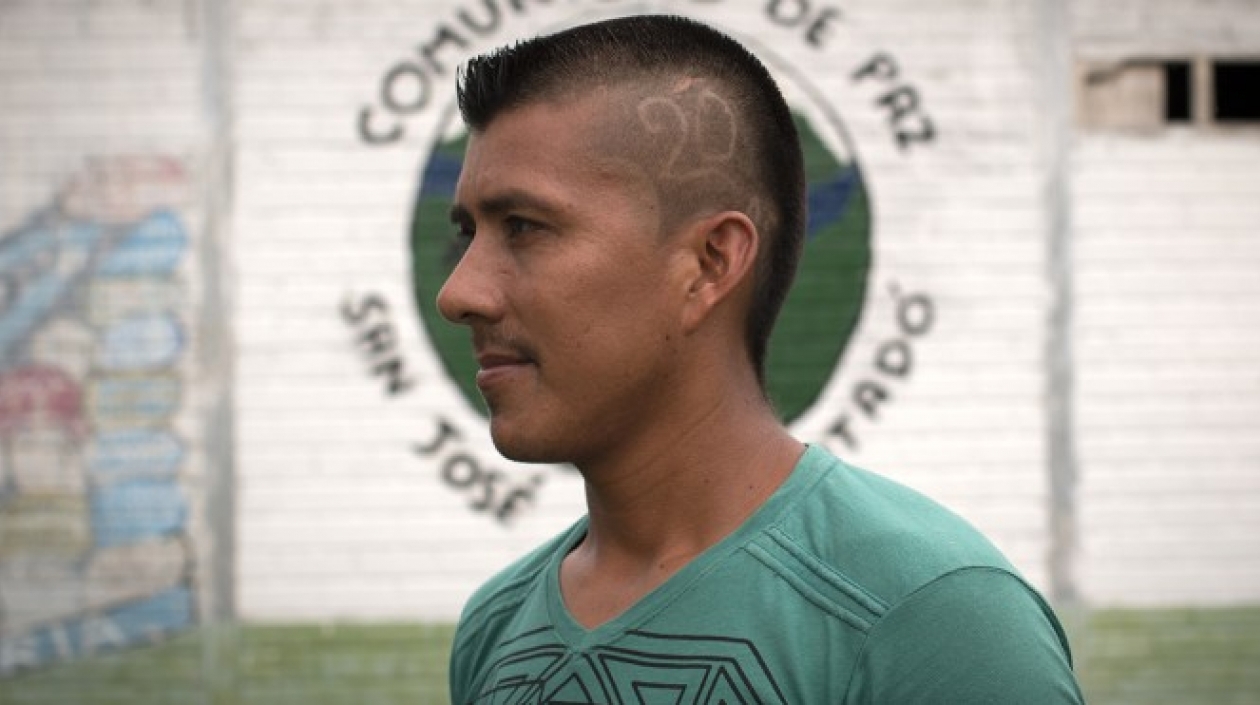 Without protection for social leaders and land claimants, there cannot be a sustainable peace in Colombia. The Colombian government has a responsibility to investigate and prosecute members of armed groups such as the AGC for the assassination of community leaders and other illegal activities.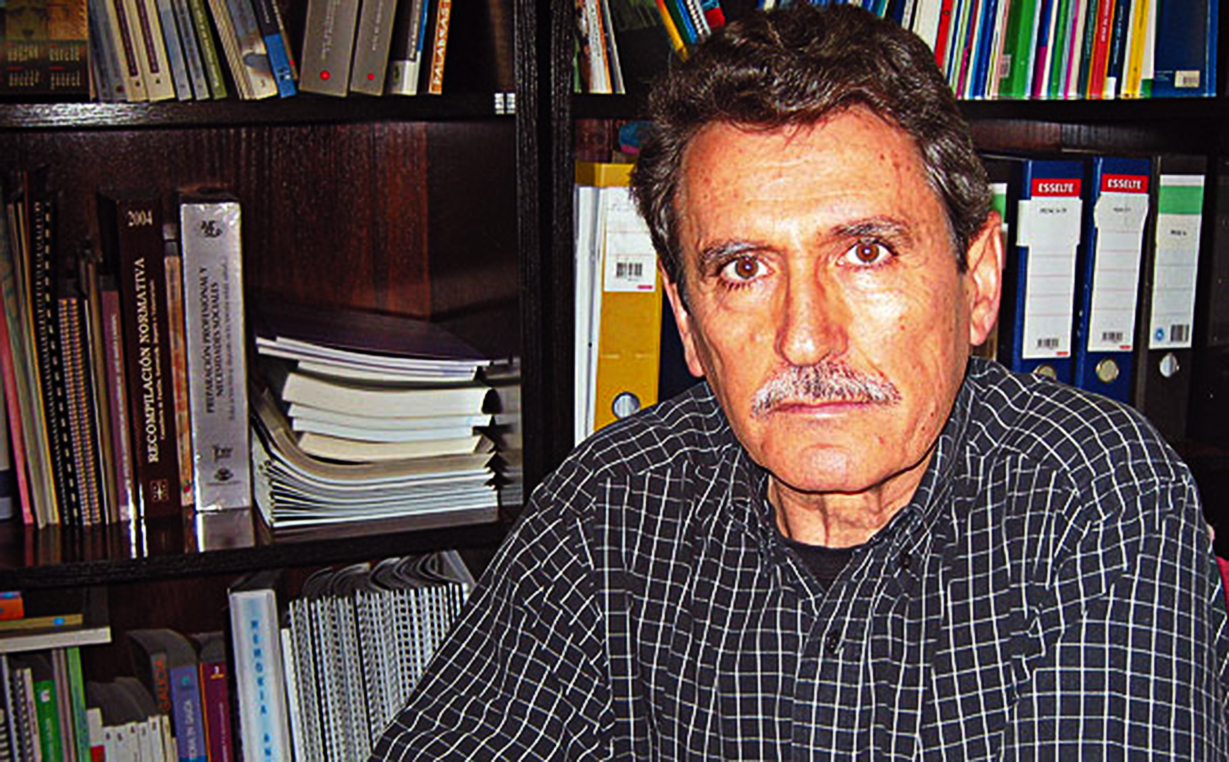 On March 3 of this year, Enrique Corral Alonso, known as Abel, died in Spain. Abel was his nomme de guerre, which he assumed when he joined the Guerrilla Army of the Poor (Ejército Guerrillero de los Pobres, or EGP), as a founder of one of the four guerrilla groups in Guatemala that at the end of the conflict merged into the Guatemalan National Revolutionary Unit (Unidad Revolucionaria Nacional Guatemalteca-URNG).
Interview With Eduardo Huchim
Interview With Alejandra Ancheita
November 17, 2017
September 14, 2017
This post is also available in: Spanish
Laura Carlsen is quoted in Rolling Stone Magazine Read Here.
August 7, 2017
This post is also available in: Spanish