On September 7, an 8.1-magnitude earthquake rattled Mexico, shaking people out of their beds from the epicenter in the southern state of Chiapas to Mexico City, some 600 miles away. It was the strongest earthquake to hit the country in over a century and has left 98 dead to date. Worst hit were the Isthmus of Tehuantepec in Oaxaca, the mountainous Mixe region in the same state and the coastal region of the state of Chiapas. About 2.5 million people desperately need emergency aid and shelter.
Photographer Jonathan Treat visited the Isthmus just days after the earthquake and brings us these striking photographs of the current situation there and people´s struggle to survive in the communities of San Mateo del Mar, Matías Romero, Rio de Pachiñe, Santa María Xadani and Las Flores.
"The ovens that the women use to make totopos to sell are destroyed. There are single mothers and many others with no income now," explained Edgar Teodoro Galván. "We don´t know how long we´ll be without homes. Our territory is forgotten. We´re like abandoned orphans. We´ve organized to help each other, but how are we going to rebuild?".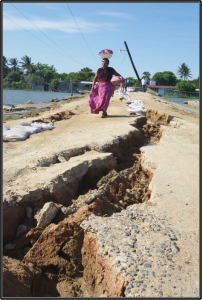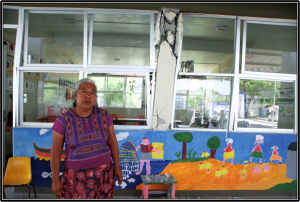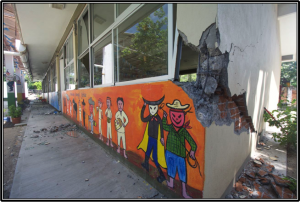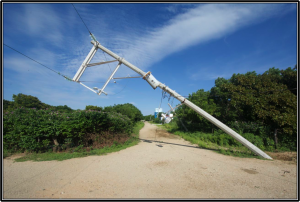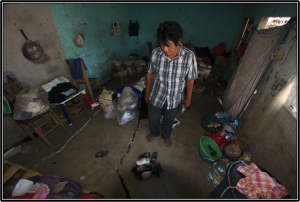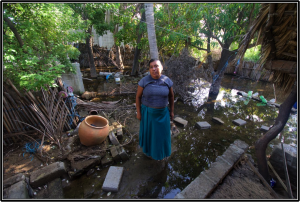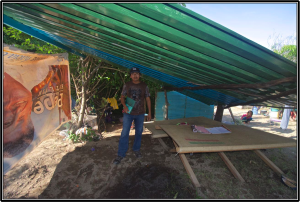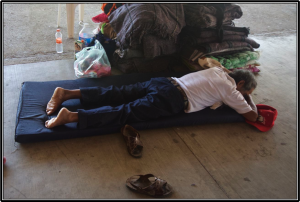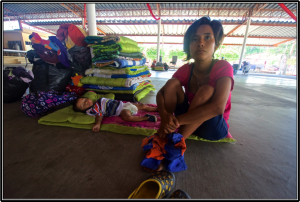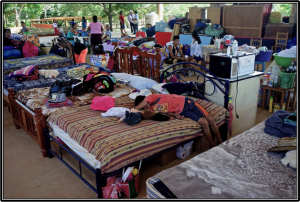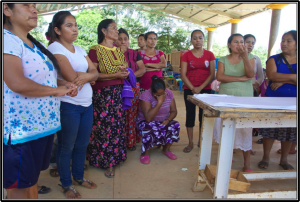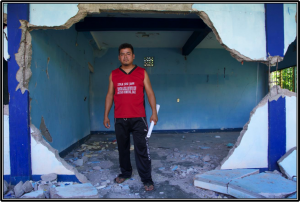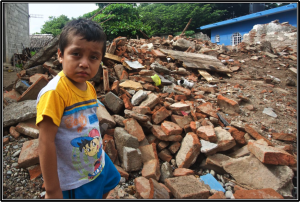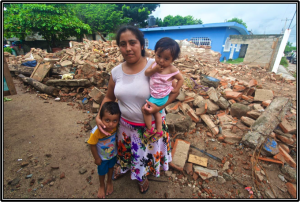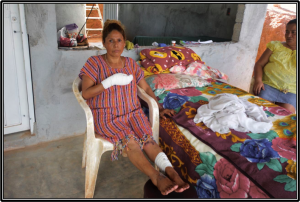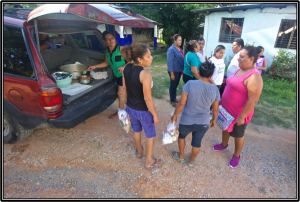 This post is also in spanish at Desinomémonos.