Recent Posts by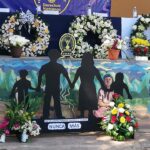 After 30 years, the government of El Salvador continues to ensure impunity for those responsible for the worst massacre in modern Latin American history, in which 986 people were killed by the Salvadoran Armed Forces.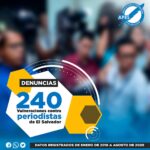 The denunciations state that most of the attacks are promoted by the government and its officials. Additionally, attacks made against female journalists include highly misogynistic and hateful content.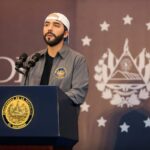 ust over 50% of the Salvadoran electorate went to the polls on February 28 to vote in mid-term  elections, and ended up giving more power to the incumbent president, Nayib Bukele, by increasing his party's qualified majority in the Legislative Assembly.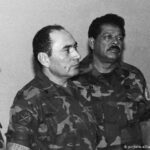 Inocente Montano, a former deputy defense minister of El Salvador, retired military man, and ex-member of one of the bloodiest commando units operating during that Central American country's civil war of the 1980s, has become the first Salvadoran convicted of war crimes and crimes against humanity.