Recent Posts by Eric Holt Gimenez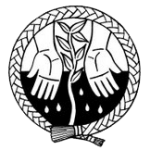 What do human rights and oppression have to do with hunger? Everything.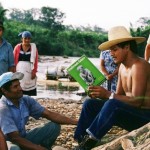 In celebrating sustainable food systems, World Food Day recognizes the need for systemic change to end hunger and malnutrition. This is urgent because although for decades the world has produced 1½ times enough food for every man, woman and child on the planet, nearly a billion people go hungry.
The World Food Program's description of the global food crisis raises the specter of a natural disaster surging over an Continue Reading »
Written on October 20, 2008 at 1:33 pm
Categories: Uncategorized
Just weeks before the elections, Congress is unable to agree on legislation regarding the nation's 12 million undocumented immigrants. Legislators Continue Reading »
Written on October 15, 2006 at 10:12 pm
Categories: Uncategorized
Recent Comments by Eric Holt Gimenez
No comments by Eric Holt Gimenez