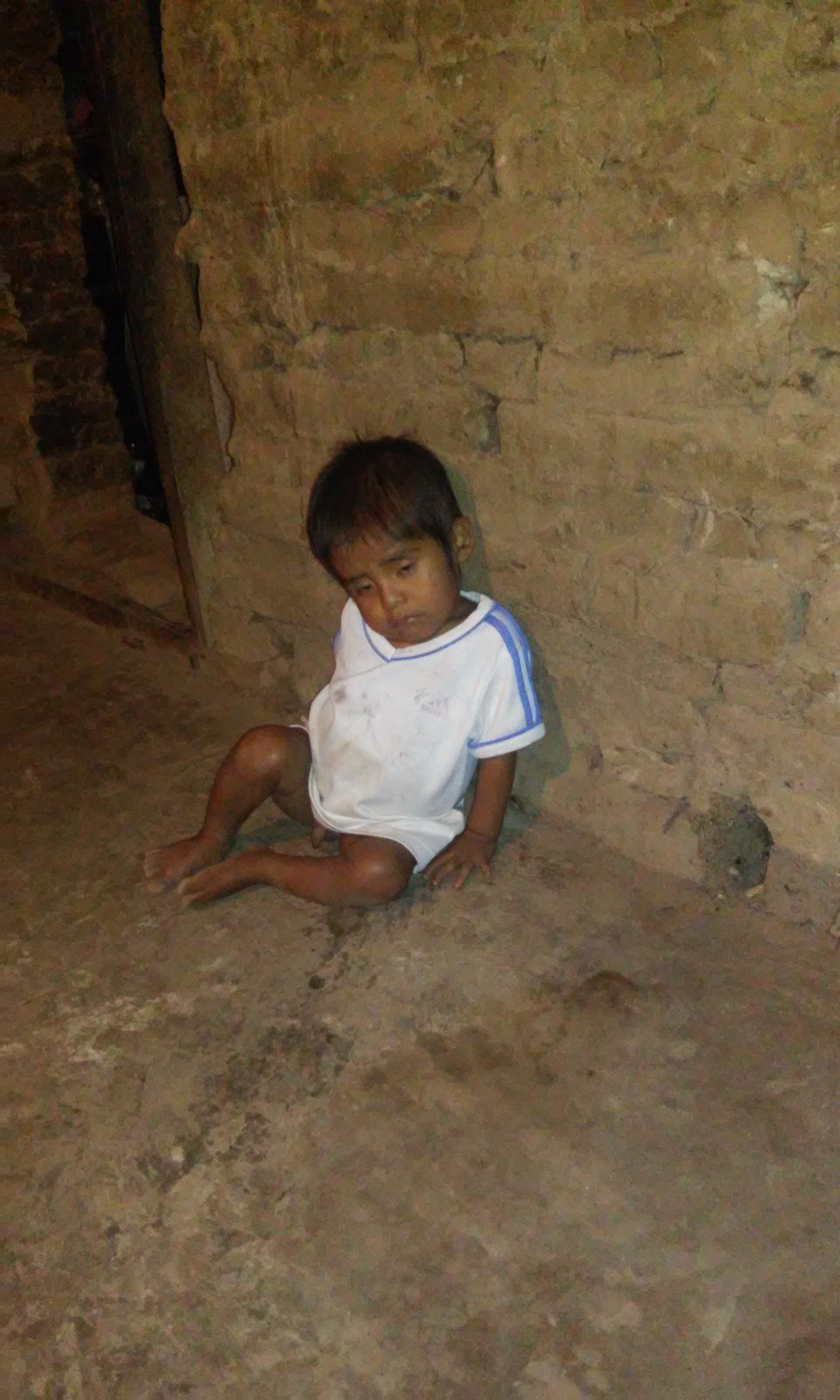 Alicia was rushed from La Concordia only to die in Ayutla.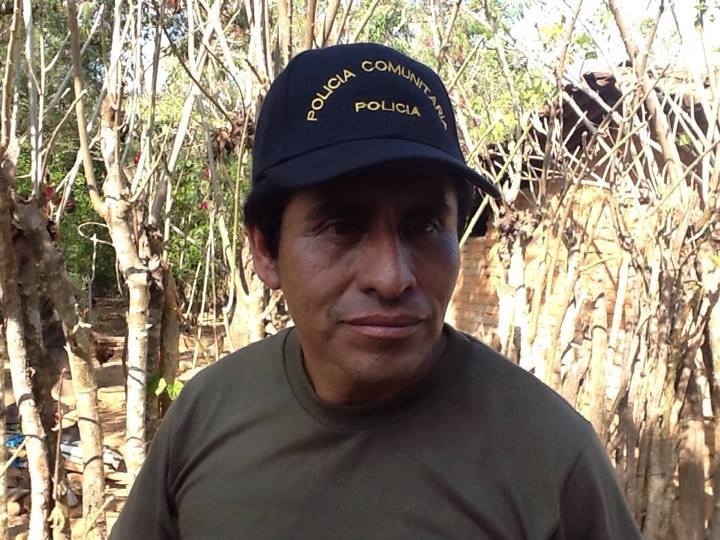 Americas Program interview with Gonzalo Molina, Tixtla community police leader and current political prisoner.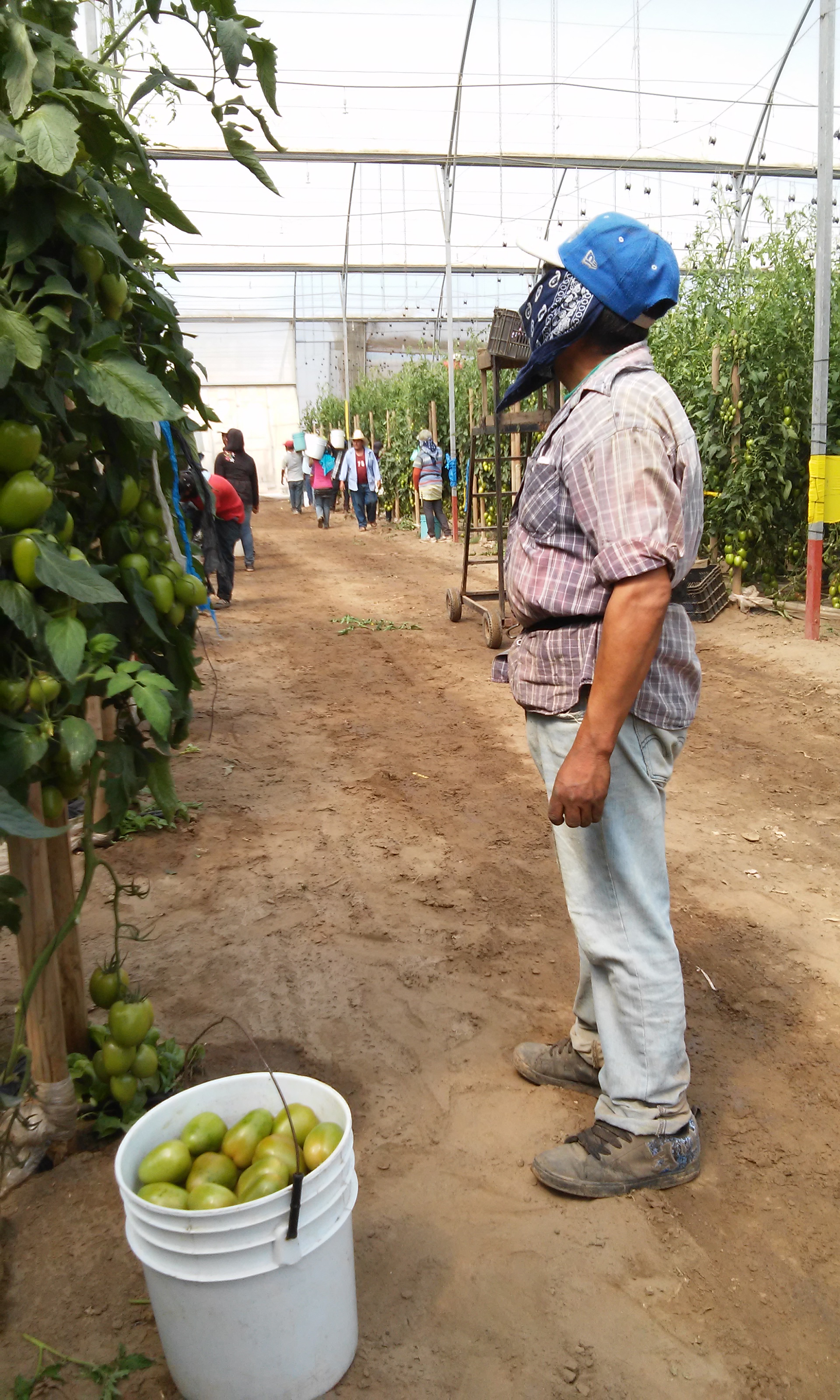 This report developed in the fields of San Quintín about indigenous workers from Oaxaca, Chiapas, Veracruz and Guerrero migrating to agricultural fields to be used as laborers. There is no public policy to protect the human rights of these migrant farm workers who are subjected to labor abuses and low wages because they can not speak Spanish.