COVID19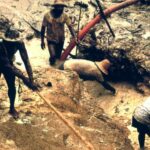 During these pandemic times, everything seems to indicate that the socio-environmental crisis is getting worse in Latin America, especially in the Amazon.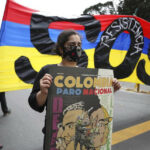 his phase of resistance began with a shout of protest against a new policy that would levy taxes on basic products and services, raising the cost of living in a country where unemployment, poverty and inequality are at  unprecedented levels. It has now become a struggle between extermination and emancipation.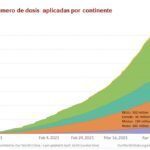 The situation in Latin America is serious. Only enough doses are available to vaccinate 5% of the population during a period of high infection rates and a rising death toll that have forced many countries in the region to reimpose confinement orders in the face of a collapse of its hospital services capabilities.