Recent Posts by Amarilis Pagan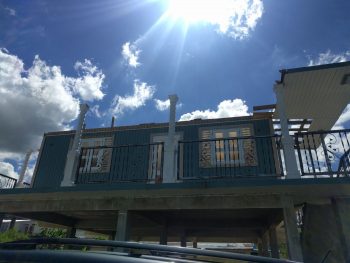 The Puerto Rican people were dying long before Hurricane Maria. The hurricane simply forced us to count the dead, mourn the lives lost, and now, to fight for the lives of those who are still living. It might sound strange, but it'sthe truth. Inequality and poverty kill, and in Puerto Rico, inequality has been a violent hurricane that has spent too much time over our islands.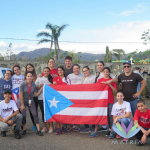 We refuse to rebuild the weak and unjust structures we had before, and instead commit ourselves to rebuilding a more just and equal society, with real protections against the acts of violence and the violence of poverty that so many Puerto Rican women suffered. We call on women around the world to support us in this historic endeavor.
Recent Comments by Amarilis Pagan
No comments by Amarilis Pagan