Recent Posts by Americas Program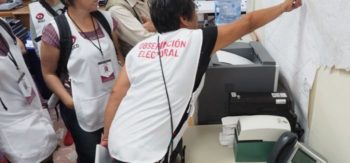 A free and fair vote was at risk at a critical time for the country. In this context, the network of Scholars and Citizens for Democracy in Mexico was created.Hundreds of people from all over the world answered the call to defend the vote and join the non-partisan observation.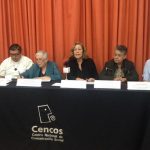 US Congress Members Call for "full review of U.S. assistance to Mexico" in light of "violence and corruption related to war on drugs". Post-earthquake, Mexican rights organizations demand drug war funding be diverted to disaster relief.
NAFTA's impact on small-scale agriculture in Mexico and an Agenda for Reforms.
The Americas Program invites you to the panel discussion: "Independent communication in Social Movement Building".
Written on August 17, 2013 at 11:24 pm
Categories: Uncategorized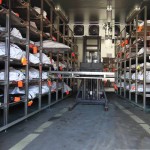 A recent report analyzing the deaths of undocumented border crossers along the Arizona-Mexico border finds that the death rate has soared.
Written on August 8, 2013 at 11:18 am
Categories: Migration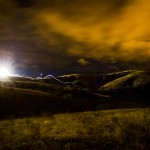 The Americas Program made this four-minute video that shows the stark contrast between the images from the U.S.-Mexico border and President Obama's speech against walls in Berlin.
Written on June 24, 2013 at 10:13 pm
Categories: Uncategorized
This is a partial translation of a document released by Colombians for Peace following the government announcement of peace talks with the FARC guerrilla forces. The Americas Program offers this original translation to spread ideas and initiatives that seek to promote peace in Colombia and other nations in conflict.
Recent Comments by Americas Program
No comments by Americas Program