Recent Posts by Ariela Ruiz Caro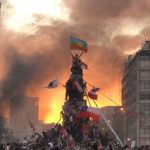 After the outbreak of the most intense and massive social protests ever recorded in the history of Chile, on November 16 the government and most political parties signed an agreement to restore peace and public order and initiate a process to draft a new constitution.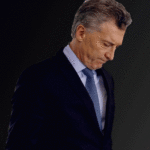 The overwhelming defeat of President Macri in the primary elections of August 11 and the failure to achieve any of the benchmarks agreed to in the Stand-By Agreement with the IMF a year ago, have produced economic anxiety with unpredictable social and political consequences.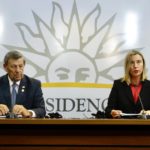 The deepening political crisis, the open interventionism of the U.S. government and the threat of a civil war scenario in Venezuela have led to a change in the position of the European Union and some Latin American countries.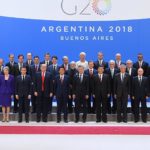 The G20 Summit met in the Argentine capital on November 30 and December 1 as evidence of the current crisis of multilateralism and put an end to the reason for being a part of this international cooperation forum that groups the strongest countries of the planet, that together represent more than 80% of the global economy.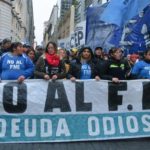 Facing a recession, the Argentine government is renegotiating its stand-by agreement with the IMF, turning Argentina into a scenario of political crisis and growing social mobilization.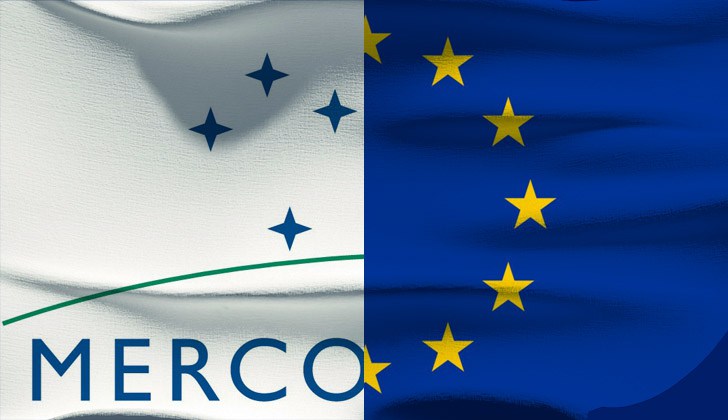 Los esfuerzos de los gobiernos del Mercosur por concluir el TLC con la Unión Europea para dar una señal clara "a los mercados" de que la política económica actual es radicalmente distinta a la de sus antecesores y dejar sentado que el libre mercado es la panacea para lograr el desarrollo económico y social en esta subregión sudamericana, no ha sido suficiente para evitar, una vez más, el fracaso de las negociaciones.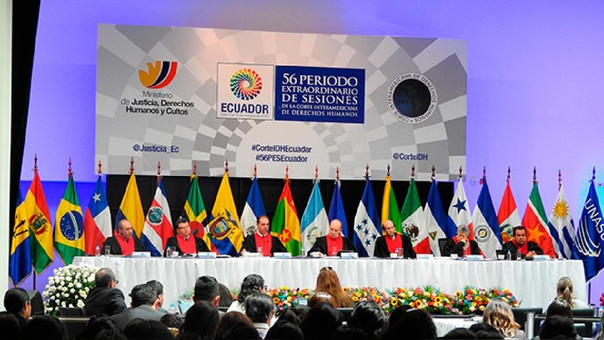 The larger countries have "temporarily" abandoned UNASUR, and initial support for the organization's functionality and institutionalism, which regional leaders had once been swift to invoke to make clear that UNASUR, not the OAS, would resolve South American political issues – has been lost.
Recent Comments by Ariela Ruiz Caro
No comments by Ariela Ruiz Caro