Recent Posts by Irma Alicia Velasquez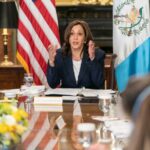 In order for Vice President Kamala Harris' first visit to Guatemala to achieve any measure of success, her agenda must include meetings with a variety of critical voices concerned with the implementation of U.S. foreign policy towards this country.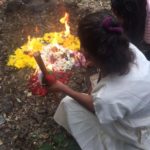 With the COVID-19 pandemic, the world is warning us today that if we fail to build alternatives to the current system governed by voracious, ruthless and extractive capitalism, it will rob our descendants of the future.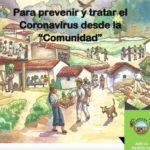 With the arrival of the coronavirus pandemic in Latin America, indigenous peoples and communities face the challenges that this disease brings. Faced with government neglect, the absence of social investment in their regions and the lack of access to regional or national hospitals, indigenous people have a serious disadvantage, but our own ancestral knowledge provides forms of protection.
Recent Comments by Irma Alicia Velasquez
No comments by Irma Alicia Velasquez