Recent Posts by Laura Carlsen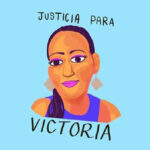 Femicide is a crime foretold, warns lawyer Karla Micheel Salas. Announced, frequently by the victim herself, in denunciations and desperate cries for help that are ignored by the authorities and society. Announced by the conditions of discrimination, threat and vulnerability in which so many women live. Announced, by the numbers of femicides that increase daily. Announced, because of the capitalist-patriarchal system in which we all live, a system that devalues the life of women, especially if they are poor brown migrants with disabilities.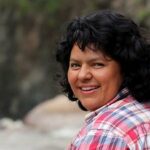 At the Civic Council of Popular and Indigenous Organizations of Honduras (COPINH), the organization that Berta Cáceres founded, they have Continue Reading »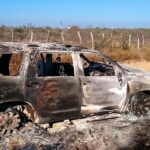 The scene is tragic and horrifying. Two burnt out vehicles containing 19 bodies, one of them riddled by 113 bullets, along the hellish slice of borderland in Tamaulipas, near the Nuevo León and Texas.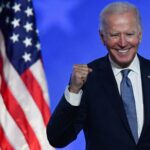 If any country on earth should be breathing a huge sigh of relief about now, it's Mexico. Four years of bashing, bullying, trade threats and white supremacist machinations now ends with the ignominious exit of Donald J. Trump.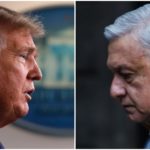 To praise a tyrant is to insult a people. López Obrador's proposed visit to Washington is an insult to the American people, and especially to the 37 million Mexican migrants who live in the United States.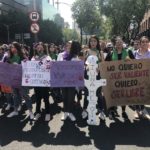 It was the largest and the boldest Women's Day march in the history of Mexico City. Tens of thousands of women pulsed through the downtown streets, a river of violet mirrored by the jacaranda trees in full spring bloom. Women of all ages, sectors, classes, barrios, schools and political and sexual orientation marched; they filled the streets with their bodies and their cries.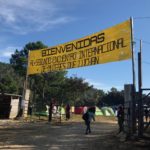 When four thousand women from forty-nine countries met in a Zapatista community to find ways to end violence against women, we knew what we were up against. Many, if not most, of the women brought with them the scars of gender violence. We also knew we were meeting at a critical and contradictory point in the history of women's movements–a point when an all-time high in public attention and mobilization coincides with a rise in the violence the movements aim to stop.
Recent Comments by Laura Carlsen
No comments by Laura Carlsen