Recent Posts by Peter Costantini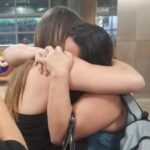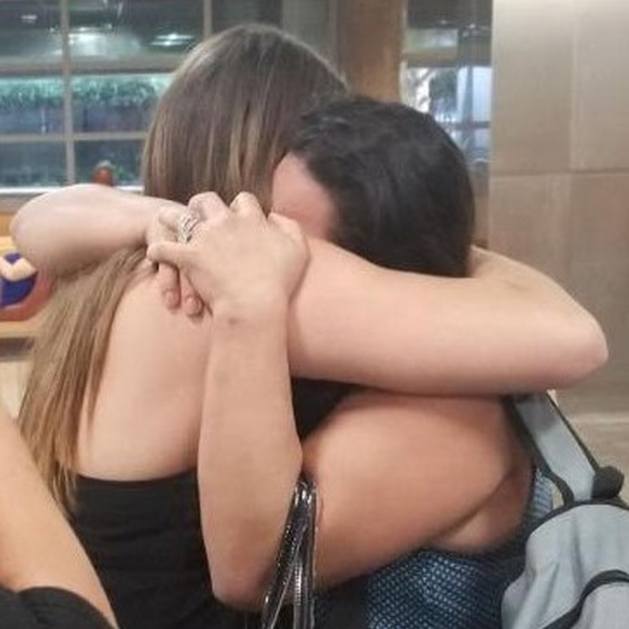 "A crime against humanity" and "a disgrace to our great country": that's how 99-year-old Benjamin Ferencz, the last surviving prosecutor of the Nazis at the Nuremberg war-crimes trials, characterized the Donald Trump administration's coercive separation of thousands of immigrant children from parents seeking asylum.
Written on April 12, 2021 at 9:54 am
Categories: Human Rights, Migration

Tags: asylum, asylum seekers, CENTRAL AMERICA, family reunification, ICE, Joe Biden, Mexico, migration, NORTH AMERICA, torture, Trump, United States
Across the political spectrum, education holds a central place in Haiti's reconstruction and development plans. The education of children is rightfully their primary concern. But in a nation where 55 percent of adults cannot read or write, according to the United Nations Educational Social and Cultural Organization (UNESCO), the potential value of a large-scale effort to increase their literacy rate is worth considering as well.
Written on June 29, 2011 at 2:41 pm
Categories: Uncategorized
Recent Comments by Peter Costantini
No comments by Peter Costantini