Recent Posts by Raphael Tsavkko Garcia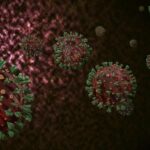 On January 17 nurse Monica Calazans became the first person vaccinated against COVID-19 in Brazil. The procedure took place during a much-awaited ceremony in São Paulo. However, after months of denial and heel-dragging from the government of President Jair Bolsonaro, Brazil's late entry into the global race for vaccines could prove to be fatal for thousands of Brazilians.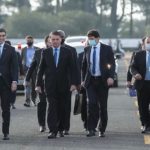 Bolsonaro has isolated himself internationally. With approval ratings in free fall, the Brazilian president has increasingly moved to the far right.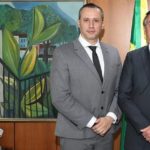 Just a few months into the year and the Bolsonaro government is up to it neck in scandals that have stymied its ambitious plans to reshape Brazil's culture and impose a new conservative ideology based on nationalism, religious fundamentalism and militarism.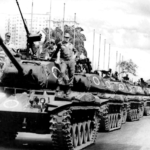 Brazil has been a democratic society for a mere 34 years. Bolsonaro's efforts to keep alive the memory of the dictatorship, while he governs with the support of those who preach the return of an anti-democratic period is (or should be) more than a cause for concern.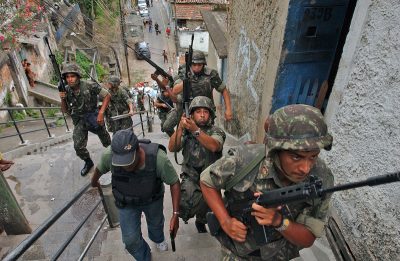 Little has changed in Rio de Janeiro since thousands of army troops were sent to patrol shantytowns and slums considered high risk.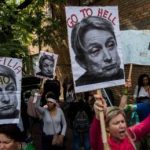 Far-right and evangelical fundamentalist groups are censoring art exhibitions in Brazil, based on an extreme-right 'gender ideology'.
Recent Comments by Raphael Tsavkko Garcia
No comments by Raphael Tsavkko Garcia