Recent Posts by Raphael Tsavkko Garcia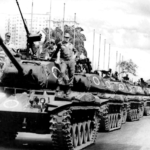 Brazil has been a democratic society for a mere 34 years. Bolsonaro's efforts to keep alive the memory of the dictatorship, while he governs with the support of those who preach the return of an anti-democratic period is (or should be) more than a cause for concern.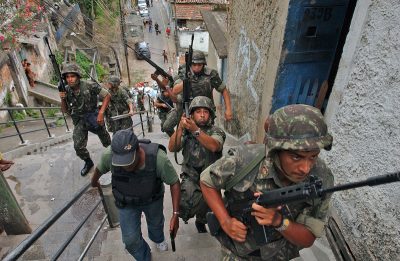 Little has changed in Rio de Janeiro since thousands of army troops were sent to patrol shantytowns and slums considered high risk.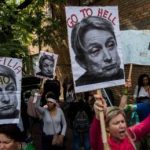 Far-right and evangelical fundamentalist groups are censoring art exhibitions in Brazil, based on an extreme-right 'gender ideology'.
Recent Comments by Raphael Tsavkko Garcia
No comments by Raphael Tsavkko Garcia