Recent Posts by Edicion_Americas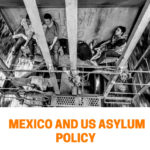 In this Special Report, the Americas Program analyzed existing Safe Third Country Agreements to determine what such an agreement would mean for Mexico, for the United States and for the migrants from Central America who pass through Mexico to seek safety in the United States.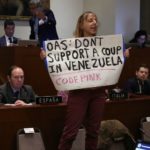 If the Trump administration and its allies continue to pursue their reckless course in Venezuela, the most likely result will be bloodshed, chaos, and instability.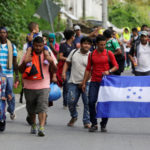 On Dec. 7, Mexican organizations in defense of migrants' rights held a press conference announcing their opposition to an agreement with the Trump administration, such as "Third Safe Country" or "Remain in Mexico" being negotiated between the two governments, in an Open Letter to the Mexican government. On Dec. 20, Donald Trump announced a plan to deport asylum-seekers who entered the United States through Mexico to await decisions in their cases on Mexican soil. The government of Andrés Manuel López Obrador accepted the plan, which is essentially the "Remain in Mexico" agreement referred to in this Letter.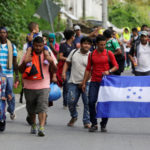 The Washington Post reports that the Trump administration has the support of the upcoming Mexican administration headed by Andrés Manuel López Obrador, to drive a plan entitled "Remain in Mexico".  This plan would consist of the applicants for exile who arrive to the Southern Border being returned to Mexico to wait for a resolution in their case in the United States' courts.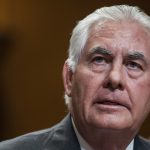 September 18, 2017 The Honorable Rex Tillerson Secretary of State U.S. Department of State 2201 C St NW Washington, Continue Reading »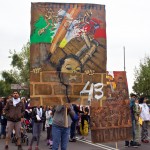 The Americas Program joined thousands this past Saturday, September 26 to march in solidarity with the families and peers of Ayotzinapa. Check out our photo series of the march.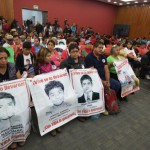 The report of the Interdisciplinary Group of Independent Experts (GIEI) charged with investigating the assassinations of six people and the forced disappearance of 43 students of the Raul Isidro Burgos Rural Teachers' College in Ayotzinapa concludes that the version of events presented by the Mexican government is false.
Recent Comments by Edicion_Americas
No comments by Edicion_Americas