Amazon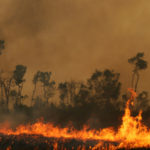 The fires that started August 16 are still raging in the Amazonian jungle. Although they no longer make international headlines, they have destroyed more than 12 million hectares.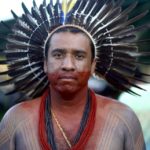 Brazilian President Jair Bolsonaro's willingness to open Indigenous reserves to mining, agriculture and infrastructure has triggered a rise in invasions of indigenous lands by armed gangs of land grabbers, causing constant fear in indigenous communities.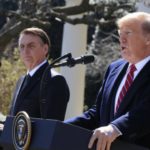 In March, Brazilian President Jair Bolsonaro visited U.S President Donald Trump to discuss deepening relations between their countries. In their joint statement, the two presidents agreed to "catalyze investment in the Amazon region".