Juan Orlando Hernandez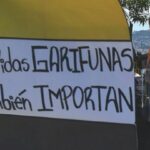 International Sign-On Statement in solidarity with the Garifuna People and OFRANEH and demanding the safe return of 5 forcibly disappeared Garifuna leaders.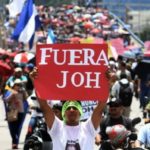 Honduras is collapsing. The thousands of migrants who flee every day are direct testimony to a political, economic and social crisis that the world ignores and the U. S. government seems bent on perpetuating.