Recent Posts by Laura Carlsen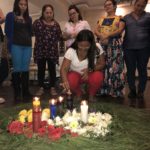 The battle to stop the spread of extractive industries pits indigenous and peasant communities against powerful business interests, backed up by politicians who encourage the foreign investments that convert millennial ways of life into cash for them.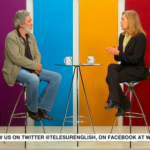 Laura Carlsen talks to Jesus Vargas, a leader of the student movement who was at the demonstration when the army attacked on Oct. 2. Jesus recounts the terror of that day, how the movement regrouped and his work for social justice.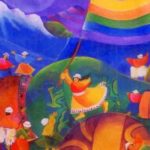 The current government of Argentina has waged a fierce fight against the Mapuche who defend their territory with assassinations, political imprisonment and criminalization of defenders of the land.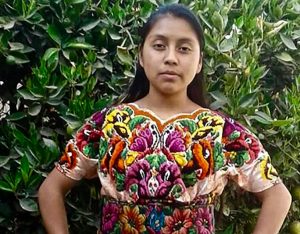 Claudia is not the first migrant murdered by the Border Patrol, nor will she be the last. The Border Patrol kills people with impunity in the name of "border security".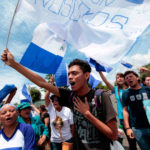 The bloodshed in Nicaragua today is the brutal repression unleashed by autocratic power in response to a popular uprising. The international community has a responsibility to denounce it.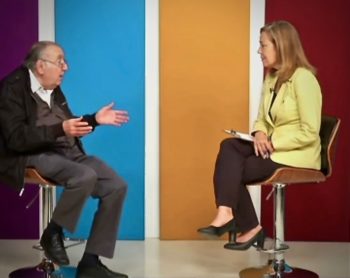 Free and fair elections are a critical component of a real democracy and citizens have long fought for the right to vote and to have their vote counted. Less recognized is that the right to vote is not just the right to elect representatives. It's a human right.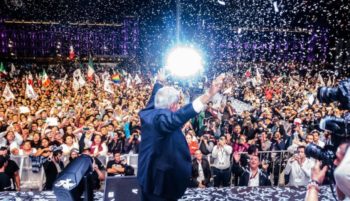 In Mexico the people won. The decision of the vast majority was expressed and respected. If this election signified the empowerment of the people in the electoral process, what comes next?
Recent Comments by Laura Carlsen