Recent Posts by Laura Carlsen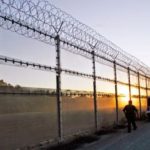 I have trouble responding to the Trump Wall Hoax. First because it's almost incomprehensible that we're even talking about a "border crisis" that has no relationship to reality (there is no "surge" or "invasion", no increase in crime, no correlation between violence and migrants, no terrorists over the southern border, no threat to national security). Fact-checking these speeches has become a macabre shadow dance, actions that respond to illusions until the real and the projected become indistinguishable to viewers.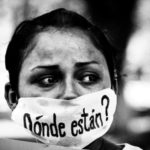 More than twenty-five years since the femicides of Juarez came to light, today throughout Mexico women are disappeared and murdered on a daily basis. The government reports that there are currently more than 9,000 disappeared women on the national registry of missing persons and that figure is probably much higher due to underreporting.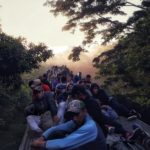 2018 in our America was a year of contradictions that make any single reading or even search for trends impossible. But the issue of borders was a recurring theme.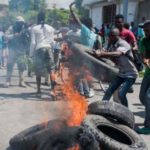 Almagro, who took office in 2015, has been one of the most aggressive leaders of the OAS in representing U.S. interests, often violating the OAS charter in the process. But the perverse violation of the organization's commitment to democracy in the name of democracy is not new.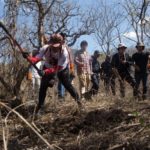 The families will not stop organizing even if the government begins to do what needs to be done to resolve disappearance and forced disappearance in the country. Their movement doesn't seek only human remains: it seeks the transformation of society from below.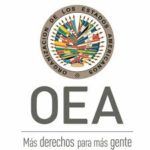 Luis Almagro, Secretary General of the Organization of American States (OAS), recently announced his bid for another 5-year term at the helm of the world's oldest and most influential regional organization. His re-election would be a major setback for good governance in the region. Hemisphere's chief regional organization has been hobbled by pro-Trump leadership.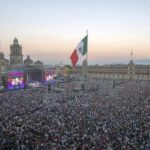 There's no doubt that after the blue skies and sunshine of December 1st, there are already clouds on the horizon. But the role of an engaged citizen cannot be to simply cross your arms and watch the storm roll in while saying "I told you so". Giving President López Obrador the benefit of the doubt is to replicate the old styles of rulers who demanded unconditional support for their actions and cloaked themselves in authoritarian power and self-praise. Seeing treachery before it happens ignores the need for facts-based judgement and closes doors.
Recent Comments by Laura Carlsen