Recent Posts by Laura Carlsen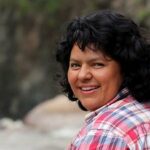 At the Civic Council of Popular and Indigenous Organizations of Honduras (COPINH), the organization that Berta Cáceres founded, they have Continue Reading »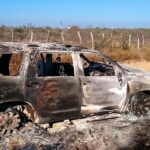 The scene is tragic and horrifying. Two burnt out vehicles containing 19 bodies, one of them riddled by 113 bullets, along the hellish slice of borderland in Tamaulipas, near the Nuevo León and Texas.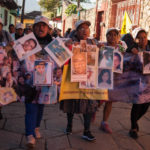 In its fifteenth year, the Caravan of Central American mothers brought together six families. In total, the caravan has chalked up 315 reunions. Along the way it empowers women and challenges a system that considers their loved ones expendable.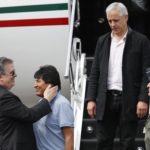 Evo Morales arrived on Tuesday, thanking Mexico for "saving his life" after the coup d'etat that has left Bolivia without a legitimate president and plunged the nation into chaos and violence.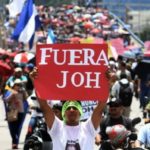 Honduras is collapsing. The thousands of migrants who flee every day are direct testimony to a political, economic and social crisis that the world ignores and the U. S. government seems bent on perpetuating.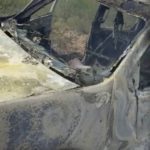 The execution of three women and six of their children in the state of Sonora shocked the public in Mexico and the United States, where the family held dual citizenship, and once again put President Andrés Manuel López Obrador on the defensive.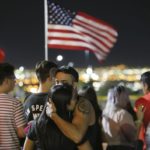 If these hate crimes end up reducing Trump's ability to use racism and attacks against Mexico in campaigns; if the people and congress are mobilized to demand gun control, if the deaths lead to a greater repudiation of Donald Trump, Steven Miller and his agenda, and if the López Obrador government finally becomes convinced that Mexico does not have to be a friend to a government that foments attacks on its interests and its people, the victims will not have died in vain.
Recent Comments by Laura Carlsen