Recent Posts by Laura Carlsen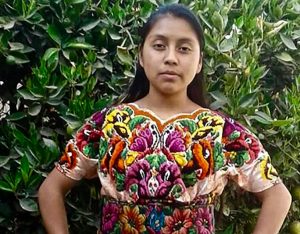 Claudia is not the first migrant murdered by the Border Patrol, nor will she be the last. The Border Patrol kills people with impunity in the name of "border security".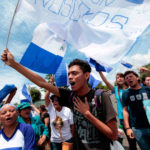 The bloodshed in Nicaragua today is the brutal repression unleashed by autocratic power in response to a popular uprising. The international community has a responsibility to denounce it.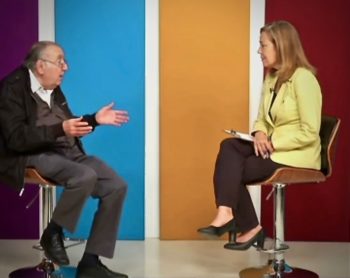 Free and fair elections are a critical component of a real democracy and citizens have long fought for the right to vote and to have their vote counted. Less recognized is that the right to vote is not just the right to elect representatives. It's a human right.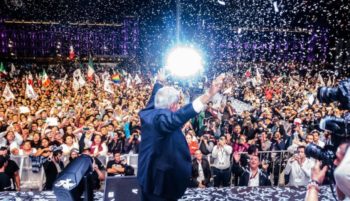 In Mexico the people won. The decision of the vast majority was expressed and respected. If this election signified the empowerment of the people in the electoral process, what comes next?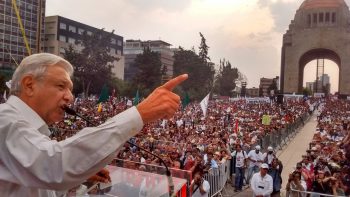 Mexico will soon have a new president. As millions of Mexicans prepare for what they hope will be a new era, a large part of the ruling class—on both sides of the border—is nervously trying to figure out a way to avoid or co-opt the results of the popular vote.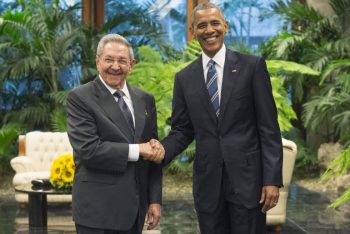 "Doors were starting to open, some that had been closed for more than 60 years. Until Donald Trump arrived.¨ How are the Cuba-US. Relations after governments changes?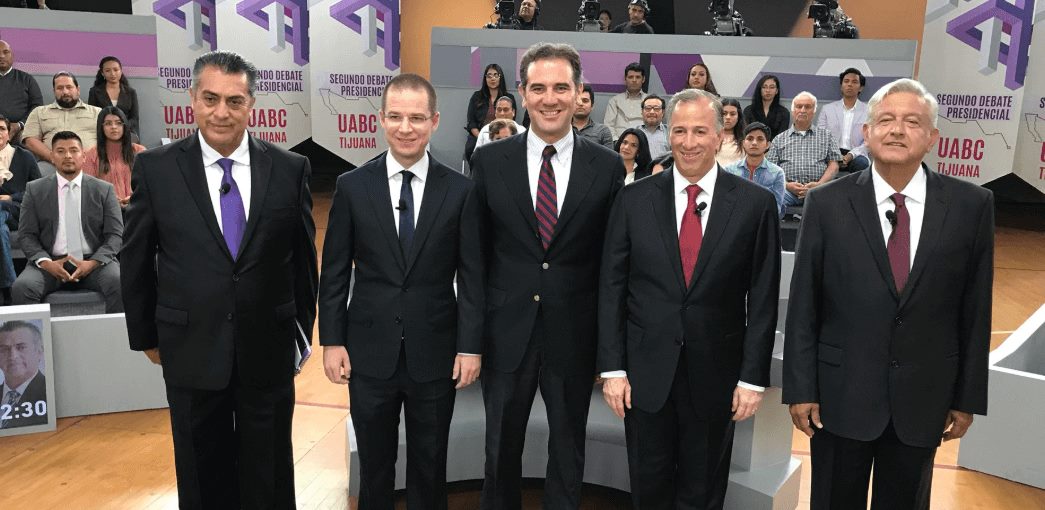 Mexico's second presidential debate was, in a word, disappointing. Authorities anticipate a high level of participation in these elections. People are organizing to participate as observers, voters, representatives of their parties, media monitors and informed citizens. Hopefully the third debate in June will reflect the high level of preparation and seriousness that an ever-more active citizenry deserves.
Recent Comments by Laura Carlsen