Recent Posts by Laura Carlsen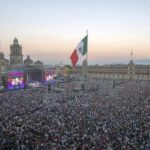 There's no doubt that after the blue skies and sunshine of December 1st, there are already clouds on the horizon. But the role of an engaged citizen cannot be to simply cross your arms and watch the storm roll in while saying "I told you so". Giving President López Obrador the benefit of the doubt is to replicate the old styles of rulers who demanded unconditional support for their actions and cloaked themselves in authoritarian power and self-praise. Seeing treachery before it happens ignores the need for facts-based judgement and closes doors.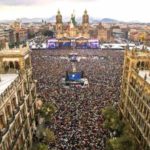 Andrés Manuel López Obrador was inaugurated Saturday, in a ceremony unlike any other seen in Mexico. What's next for the new president?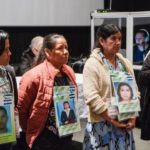 This year the Caravan of Central American Mothers arrived in Mexico City to participate in the first World Summit of Mothers of the Disappeared with mothers, other relatives of the missing and allies from Mexico, Algeria, Tunisia, Senegal, Morocco, Mauritania, Spain, Italy and the United States to compare notes and gain a deeper understanding of the problem, across borders.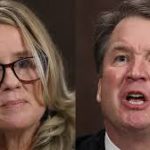 The US Senate committee held a hearing to decide whether it would pass on the nomination of judge Brett Kavanaugh to a vote on the Senate floor. Millions of Americans saw one of the most shameful moments in modern US history. The showdown between the privileged white man groomed for power and a sexual abuse victim struggling to be believed were a prime example of that part of Trumpian American society that is not only post-truth, but also post-moral.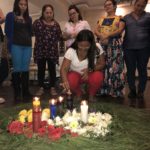 The battle to stop the spread of extractive industries pits indigenous and peasant communities against powerful business interests, backed up by politicians who encourage the foreign investments that convert millennial ways of life into cash for them.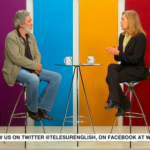 Laura Carlsen talks to Jesus Vargas, a leader of the student movement who was at the demonstration when the army attacked on Oct. 2. Jesus recounts the terror of that day, how the movement regrouped and his work for social justice.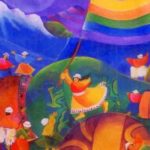 The current government of Argentina has waged a fierce fight against the Mapuche who defend their territory with assassinations, political imprisonment and criminalization of defenders of the land.
Recent Comments by Laura Carlsen