Recent Posts by Irma A. Velasquez Nimatuj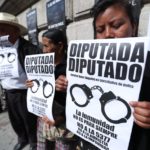 Today the battle is in Congress, and the deputies who serve impunity, regardless of the violation of international treaties, are doing everything they can to approve the amendments to the National Reconciliation Law and guarantee impunity.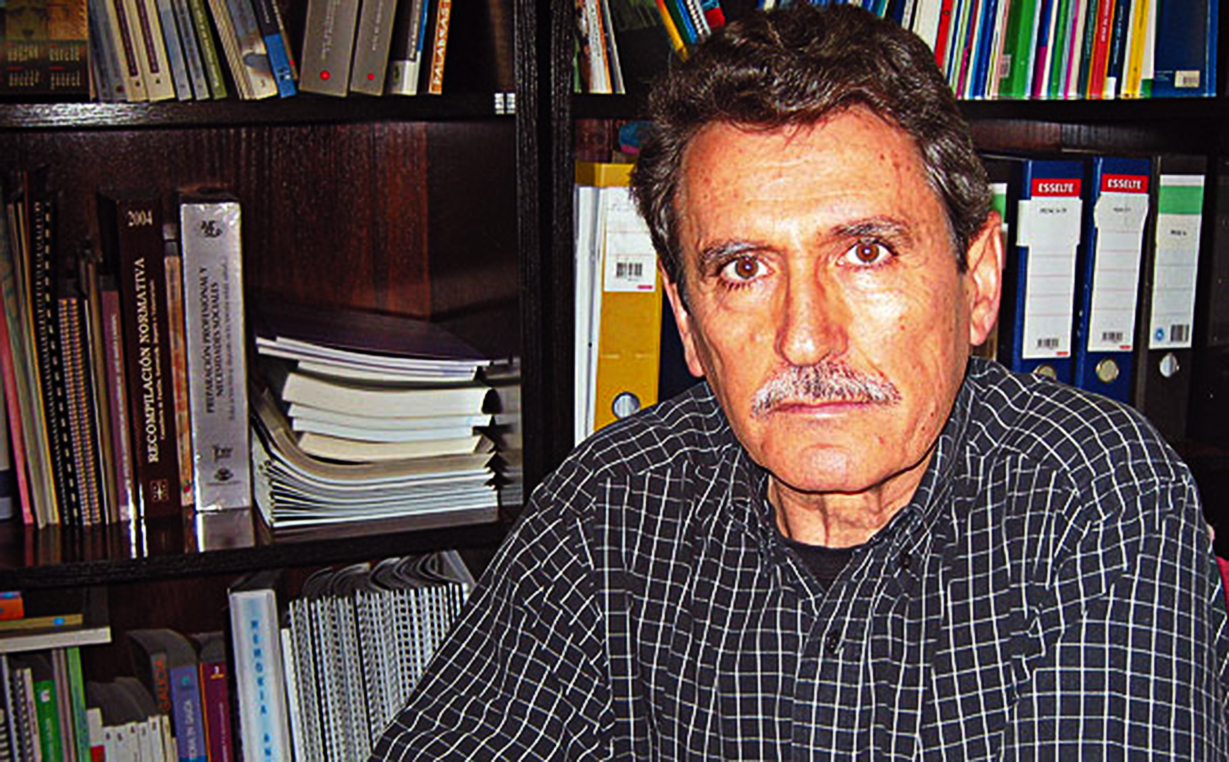 On March 3 of this year, Enrique Corral Alonso, known as Abel, died in Spain. Abel was his nomme de guerre, which he assumed when he joined the Guerrilla Army of the Poor (Ejército Guerrillero de los Pobres, or EGP), as a founder of one of the four guerrilla groups in Guatemala that at the end of the conflict merged into the Guatemalan National Revolutionary Unit (Unidad Revolucionaria Nacional Guatemalteca-URNG).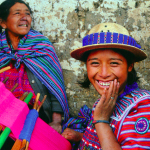 The Mexico-Guatemala relationship, its roots and the culture that unites these two countries. Mexico is part of the social memory of Guatemala and thousands of small and medium family businesses located in the highlands of Guatemala are due to the permanent commercial relationship that has existed with Mexico.
Recent Comments by Irma A. Velasquez Nimatuj
No comments by Irma A. Velasquez Nimatuj