Recent Posts by Gabriel Leao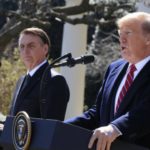 In March, Brazilian President Jair Bolsonaro visited U.S President Donald Trump to discuss deepening relations between their countries. In their joint statement, the two presidents agreed to "catalyze investment in the Amazon region".
Written on April 10, 2019 at 11:01 am
Categories: Democracy and Society, Land and Territory, social movements

Tags: Amazon, Brazil, environment, ILO Convention 169, indigenous rights, Jair Bolsonaro, SOUTH AMERICA, Trump, United States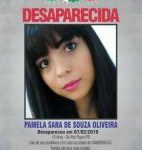 Asked if Brazilian women are more prone to disappear, Moreno reacts with indignation. "If we had more accurate and realistic data, we could understand if it is men or women who disappear most and the many reasons behind it."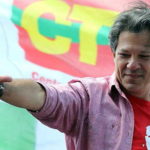 After a major defeat in the first round, the Brazilian Workers' Party and progressives are pinning their waning hopes on a second-round miracle for candidate Fernando Haddad.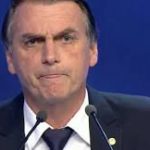 Supported by evangelical churches and the right, Brazil's far-right presidential candidate is hoping his extreme views can convince a majority.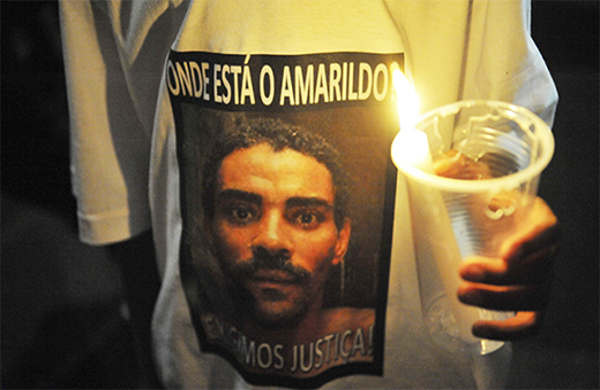 Every year around 40,000 and teenagers go missing in Brazil while the virtual database only shows 400 kids. From January to September of 2015 in Rio de Janeiro alone, 2,282 cases of missing persons were reported, a 16% increase in relation to 2014.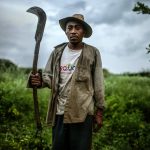 The Temer administration continues to threaten to favor Brazilian agriculture at the price of one of Brazil's greatest riche– the environment. Progressive sectors of society worry that the rise of agribusiness hides severe labor and environmental costs.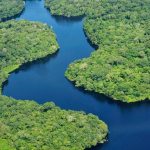 A Brazilian court blocked Temer's decision to abolish the environmental Renca Reserve, saying that Temer exceeded his authority with the decree.
Recent Comments by Gabriel Leao
No comments by Gabriel Leao