Recent Posts by Raúl Zibechi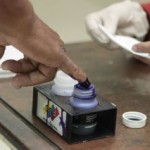 The election results in Venezuela and Argentina, the Brazilian crisis, and the erosion of the "citizens' revolution" in Ecuador are part of a change in political climate that puts the transformative processes underway on the defensive.
A decade-long mining boom has left a string of complications–environmental liabilities, social polarization and loss of governmental legitimacy. Meanwhile it has not resolved a single underlying problem.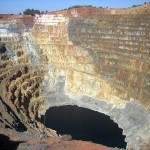 For the first time in many years, the mining industry has taken a dip in Latin America. The fall in international prices and increased production costs, and the resulting decrease in profits, is compounded by society's growing resistance to its environmental and social impacts.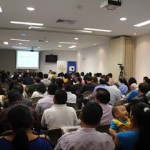 It has been 15 years since the creation of the Initiative for the Integration of the Regional Infrastructure of South America (IIRSA), and from the perspective of its contribution to integration, evaluation is necessary.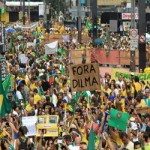 The right and the financial sector got the Workers' Party (PT) and Dilma Rousseff's government to agree to advance its neoliberal program and its close alliance with Washington.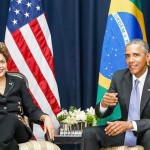 At a time when Brazil is going through severe economic and political instability, the rapprochement of the United States could cut the wings of a region that had taken solid steps toward independence, and reaffirm its subordination as "backyard."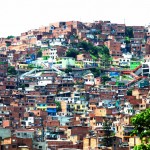 A huge amphitheater bordered by mountains. Below, in the depths of the valley crossed by the Medellin River, buildings signal the city center, highways full of cars, and as your gaze ascends the slopes, thousands of huddled houses hanging from cliffs, ravines, and gorges. Waves of migrants have tamed the hillsides, making them into a kind of vertical city.
Recent Comments by Raúl Zibechi
No comments by Raúl Zibechi