Recent Posts by Raúl Zibechi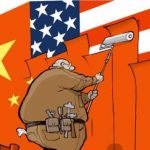 China's economic power has impacted Latin America through considerable bilateral trade. Now it has proposed long-term policies the region must discuss.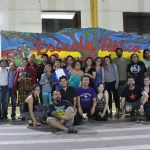 The broad student movement that won Chile's alamedas – with demonstrations of hundreds of thousands of young people and the occupation of dozens of secondary schools, demanding changes in the education system – has sedimented in the creation of some thirty self-managed education initiatives in working-class territories.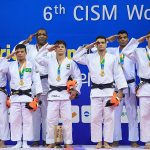 Rio de Janeiro is militarized for the Olympic Games, with more than 80,000 soldiers and police officers patrolling the streets. But in the games themselves, a much less visible process is taking place: a significant portion of participating athletes come from the military.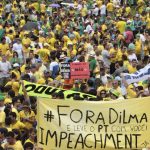 The impeachment process against President Dilma Rousseff resulted from the conjunction of three factors: the rupture of the alliance with business owners, the rise of a new militant right, and the PT's serious mistakes after abandoning the streets.
5M changed the face of Spain. Below the new electoral parties that changed parliamentary, regional, and autonomic power relations, the changes that grassroots movements are making are as powerful as those of Podemos, but much less visible.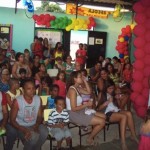 The favela is a complex world where poverty coexists with police and drug-trafficking violence. At first glance it would seem to be the most difficult place to build alternatives from the bottom up and from the Left. Nevertheless, hundreds of activists have chosen favelas as the place to create something new.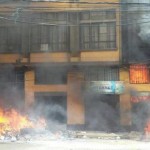 The protest in El Alto, Bolivia that left six dead, in which MAS militants attacked city hall using the excuse of a student-parent protest, warrants reflection on the cooptation of social movements by the state.
Recent Comments by Raúl Zibechi
No comments by Raúl Zibechi