Recent Posts by Alfredo Acedo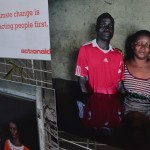 At the Global Village of Alternatives, dozens of grassroots organizations from countries all around the world present their arguments for stronger efforts to stop climate change and offer ground-up solutions based on traditional knowledge and new technologies.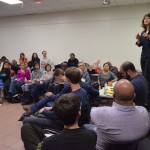 The Paris agreement, according to Pablo Solón, a veteran of climate negotiations, "will be an agreement that will burn up the planet."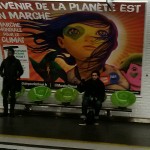 Paris seems ready to birth the historic agreement against global greenhouse emissions that cause climate change.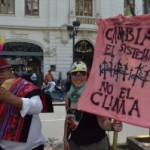 Global warming, probably the most serious existential threat facing the human species, is the byproduct of the industrial exploitation of fossil fuels. Increasing emissions of carbon dioxide and other greenhouse gases have driven the world into a climate crisis in which our survival is questionable.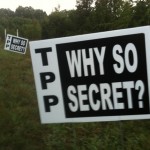 The product of exclusive negotiations that took place behind closed doors, the Trans-Pacific Partnership (TPP) represents the final sale of Mexico to the multinational corporations. In other words, a farewell to whatever national sovereignty still exists, and the elimination of any possibility of recuperating food sovereignty.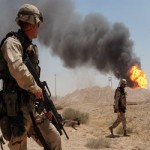 The military-industrial complex that holds power in the world is the principle levee holding back the currents that are trying to limit and eventually do away with our civilization's addiction to fossil fuels.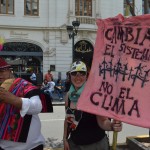 The debate is over. Now no one can deny that the world is growing warmer and that it is due to capitalist industrial activity. Or they could deny it, but without any supporting evidence in their favor.
Recent Comments by Alfredo Acedo
No comments by Alfredo Acedo