Recent Posts by Carmen Rodriguez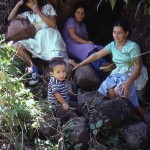 The wounds of war have still not healed in El Salvador. Twenty-three years after the peace treaty, victims of the armed conflict are still waiting for justice and looking for their missing loved ones.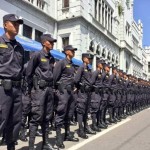 While the National Security Council analyzes the strategies used in Colombia and Brazil to resolve El Salvador's security crisis, President Salvador Sánchez Cerén is knocking on doors in search of funding to start its plan for a "Secure El Salvador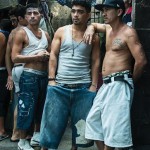 The Salvadoran state has closed off all possibility of any kind of negotiation with the gangs. The constitutional court's August ruling, which stated that gang members will be considered as terrorists under Salvadoran law, will also affect the thousands of people who work with the gangs, all the way from family members to taxi drivers.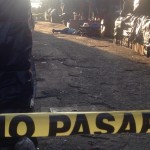 During the last three months of 2014, reports of homicides in El Salvador reached alarming numbers. The year ended with a 57% increase in the murder rate, and the first three months of 2015 have also shown rising numbers.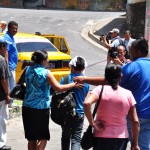 Susana (name changed to protect her identity) will have try again to make the journey to the United States with her son Daniel, 16. Both left everything they had in El Salvador to escape because a gang threatened to kill the boy for refusing to be a gang member.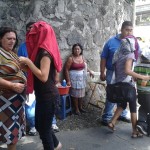 Officials at the Salvadoran Foreign Ministry do not have accurate data on the number of children who are traveling to the United States illegally at the hands of smugglers. The Vice Minister for Salvadorans Abroad, Liduvina Magarín, recently visited 12 sites that function as shelters, detention centers, and migrant processing centers located in the southern U.S. border. In a single day, these places received 310 Salvadoran children. Given the traffic and movement of people in recent months, it is speculated that the daily number of children passing through that border is between 500 and 600 Salvadoran children who have been sent with coyotes to the United States.
Recent Comments by Carmen Rodriguez
No comments by Carmen Rodriguez