Recent Posts by William D. Hartung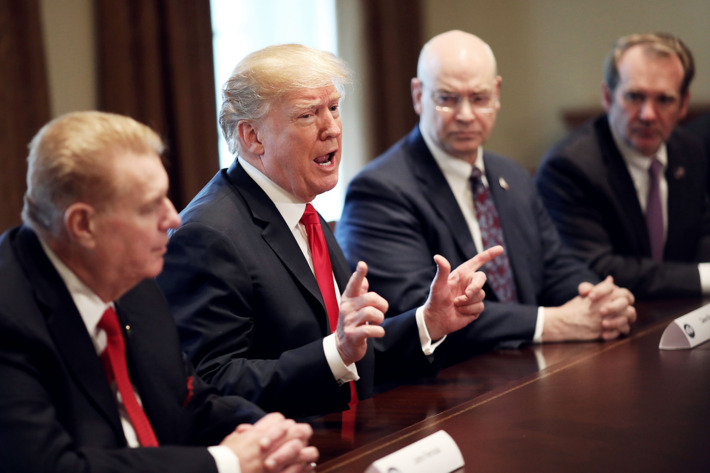 Donald Trump has doubled down on Obama's wars, sending more troops, dropping more bombs, launching more drone strikes, and killing more civilians than his predecessor. And that's even before Trump starts any new wars of his own.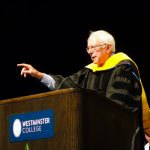 The most unique aspect of the Sanders speech was his focus on global inequality, a glaring phenomenon that is rarely discussed by U.S. politicians. He called out not only the banks and the oil companies, but also U.S. arms companies that have too often used their influence to distort U.S. foreign policy in ways that make war more likely.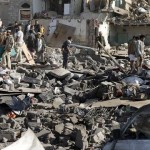 The recent surge in U.S. arms transfers to the Middle East is part of an unprecedented boom in major U.S. arms sales that has been presided over by the Obama administration.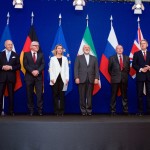 As President Obama has indicated on numerous occasions, the political fight over the Iran nuclear deal boils down to a stark choice: diplomacy or war.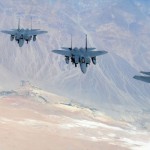 The Stockholm International Peace Research Institute (SIPRI) has released its annual assessment of the global arms trade, and the United States once again has the dubious distinction on coming in at the number-one spot.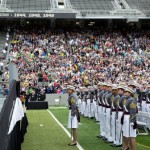 After months of criticism from hawks on the right and humanitarian interventionists on the left about its alleged projection of "weakness" on the world stage, the Obama administration hit back this week with a speech by the President at the West Point military academy designed to lay out his foreign policy "vision."
Written on May 30, 2014 at 1:52 pm
Categories: Uncategorized

Tags: NORTH AMERICA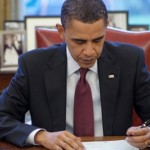 In the near future, smugglers will likely have an easier time of it due to the Obama administration's plans to dramatically loosen U.S. arms export controls.
Written on October 6, 2013 at 4:41 pm
Categories: Uncategorized
Recent Comments by William D. Hartung
No comments by William D. Hartung